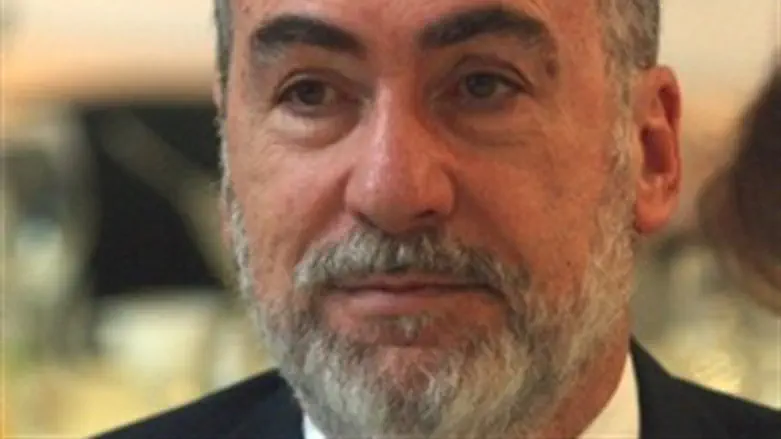 Judge Asher Grunis
Israel news photo: Flash 90
The Movement for Quality of Government filed a motion Tuesday against the legality of the law passed by the Knesset Monday night, which has been dubbed the "Grunis Law."
This means the High Court will decide the fate of a law that may determine the identity of its own next president.
The law amends the minimum period that a judge needs to have left until his retirement in order to be appointed Supreme Court President. It would have the effect of making it possible to select Judge Asher Grunis to replace Dorit Beinisch as the next Supreme Court president.
The law passed Monday night in the final readings, but the High Court motion raises the possibility it will be annulled. Israel's High Court is known for its policy of carrying out Fomer Chief Justice Aharon Barak's policy of  judicial activism and has, on several occasions, struck down Knesset legislation on the grounds that it is "unconstitutional" –since Israel has no constitution, that means that the court ruled that the law in question contradicts Israel's Basic Laws guaranteeing various freedoms. 
The Movement for Quality of Government argued that judicial appointments tainted by personal legislation "mortally wound the independence of the judicial branch and the public's trust for it."
Judge Grunis is considered relatively conservative, although decidedly not a rightist, and is against judicial activism, while the judge who would replace Beinisch if Grunis cannot – Miriam Naor – is considered to be in Beinisch and Aharon Barak's camp of judicial activism.