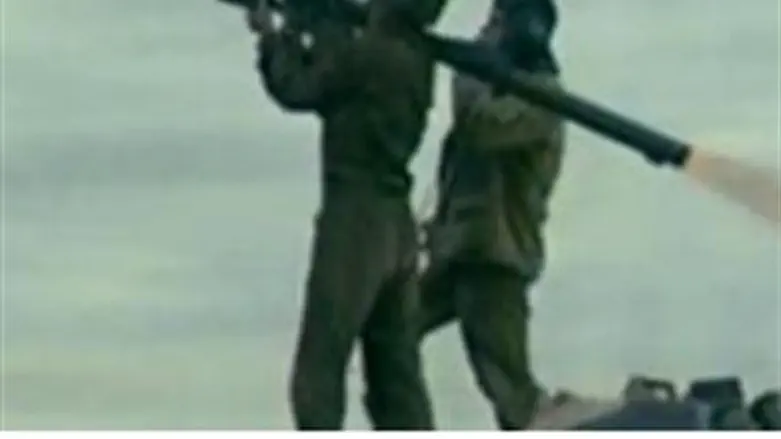 Elbit system designed against should-launched
Israel news photo: Elbit
Israel is speeding up on-board missile defense systems for commercial planes in light of fears that Gaza terrorists have obtained anti-aircraft missiles during the recent war in Libya, defense officials told the Associated Press.
It is only a matter of months before the laser-based "C-Music" system will be installed on approximately 100 Israeli passenger planes, officials added.
A small number of planes flying to high-risk locations already are fitted with a less sophisticated system. The alarm bells in the Defense Ministry were raised in 2002 when Muslim terrorists used shoulder-fired missiles to try to down an Israeli passenger plane. The missiles missed their target.
A successful downing of a commercial Israeli plane by Hamas, Islamic Jihad or other Gaza-based terrorist groups would cause large-scale casualties and would provide the terrorists with enormous support among Arab nations as well is within the Palestinian Authority.
The new anti-missile system uses lasers to throw missiles off target.
Terrorists in Gaza have succeeded in smuggling advanced weapons and ammunition through underground tunnels despite European and American promises, made after Operation Cast Lead three years ago, that they would help install mechanisms to prevent smuggling.