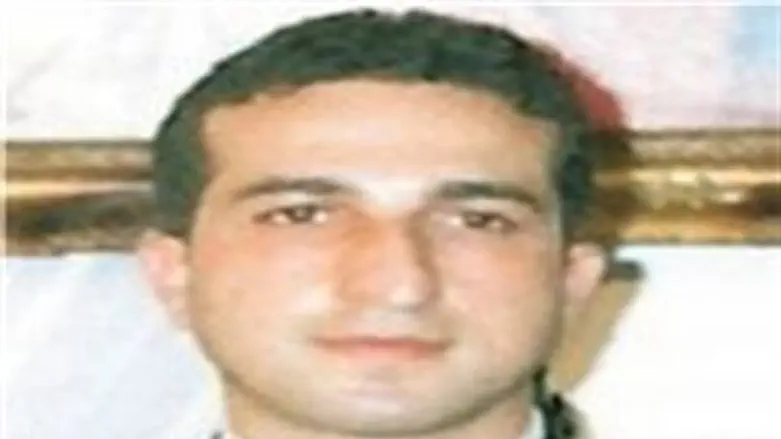 Yousof Nadarkhani
Israel news photo: Courtesy of Christian Solidarity World
A Christian pastor who was sentenced to death by hanging for apostasy in 2009 faces his final appeal in Iran's Supreme Court next week.
At least one appeal against the "choose Islam or die" sentence has failed thus far. 
But the lawyer for 33-year-old Yousof Nadarkhani says he believes that this time his client will be freed, even though he was arrested because he objected to the teaching of Islam -- the state religion -- to Christian children at Iranian schools.
"I am optimistic that the Supreme Court in [the Shi'ite holy city of] Qom will drop the case altogether," attorney Mohammad Ali Dadkhan told Reuters. "I am 95 percent sure about it," he said. Dadkhan himself has been sentenced to nine years in prison for "actions and propaganda against the Islamic regime."
Nadarkhani, a father of two and member of the Protestant evangelical Church of Iran, was given three opportunities to recant his faith by the appeals court.
But he refused to reconvert back to Islam.
The United States, meanwhile, launched a campaign to secure his release, expressing outrage at the Iranian government's refusal to allow the pastor freedom to practice his religion, which Iran officially supports for Christians.
"Our argument is that the preliminary sentence was incorrect," explained his attorney, "since apostasy does not exist as an offense in Iran's Islamic Penal Code."
Dadkhah said the death sentence was based on fatwas issued by a senior Islamic cleric who is now deceased. At least three other clerics had challenged the ruling.