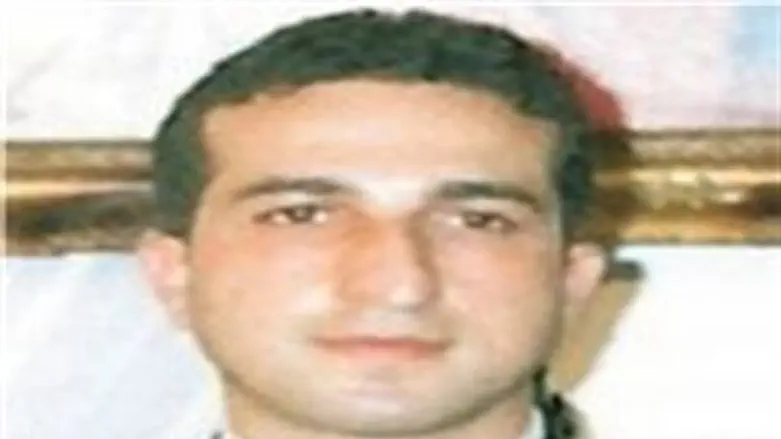 Nadarkhani
Arutz Sheva: Christian World News
The United States is "outraged" at Iran's decision to uphold a court's "choose Islam or die" verdict for a Christian pastor. The verdict was upheld  although Iran officially grants Christians freedom of religion.
Yousef Nadarkhani, 32, was sentenced to death by hanging after his arrest nearly two years ago for objecting to Islamic education for Christian children.
He was arrested in October 2009 for apostasy because he objected to the teaching of Islam to Christian children at Iranian schools. He was sentenced to death by hanging late last year, a verdict that he appealed to Iran's Supreme Court.
His lawyers' appeal to cancel the verdict was thought to have been successful, but Christian websites have reported that he will be questioned again to state whether he is a Muslim, in which case he will be released, or a Christian, a statement that would lead to his execution.
"While Iran's leaders hypocritically claim to promote tolerance, they continue to detain, imprison, harass, and abuse those who simply wish to worship the faith of their choosing," State Department spokeswoman Victoria Nuland said. 
Iran's constitution declares that the "official religion of Iran is Islam" and adds, "Other Islamic denominations are to be accorded full respect." It recognizes Christianity and Judaism as "protected" religious minorities.
Nadarkhani became a Christian at the age of 19 and has been accused by Iranian authorities of encouraging Muslims to convert.
The last time a Christian was executed in Iran was in 1990, when a Christian pastor was hanged after refusing to denounce his religion.
Meanwhile, Nadarkhani's lawyer, Mohammed Ali Dadkhah, has been sentenced to nine years in jail for "actions and propaganda against the Islamic regime".