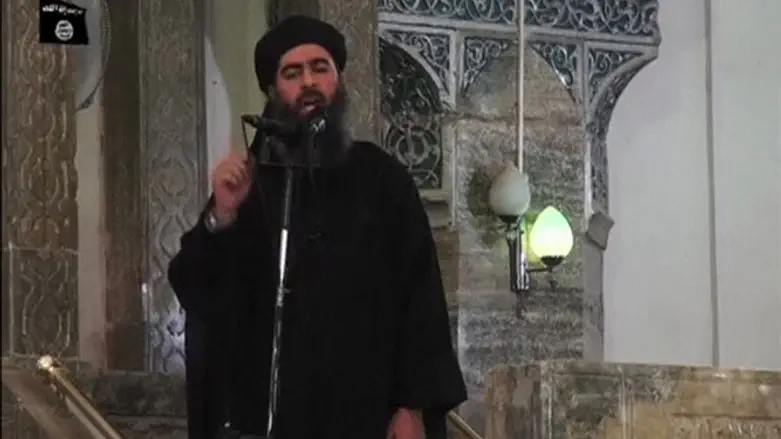 Abu Bakr al-Baghdadi
Reuters
The Islamic State (ISIS) jihadist group on Wednesday released an audio message purportedly from its leader, Abu Bakr al-Baghdadi.
In the recording, al-Baghdadi said he is "confident of victory" and called on the people of the Iraqi city of Mosul to fight the "enemies of God", reported ITV news.
He also calls on his followers to attack Turkey, calling the country the "ally of the atheists".
As well, al-Baghdadi calls on suicide fighters to "turn the nights of the unbelievers into days, to wreck havoc in their land and make their blood flow as rivers."
The recording, if authentic, would be the first one al-Baghdadi has released in almost a year.
It comes as Iraqi soldiers are in the midst of an operation to recapture Mosul from ISIS, which captured swathes of land in Iraq and Syria and declared an Islamic "caliphate" in those areas.
The recording also comes several months after it was reported that al-Baghdadi had been killed by coalition air strikes in Syria.