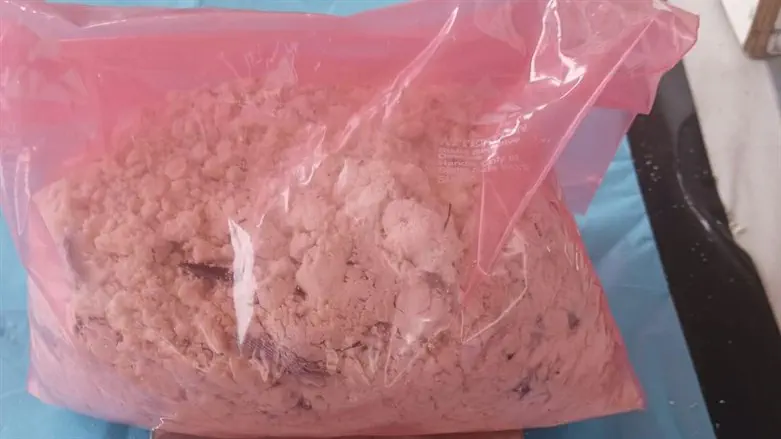 The explosives that were discovered
Ministry of Defense
Today, Ministry of Defense security personnel identified and thwarted an attempt to smuggle explosives from Gaza via the Kerem Shalom crossing.
During a routine security check, MOD personnel detected several kilograms of high quality explosives, hidden within a clothing delivery carried by three trucks. The incident will be further investigated by defense officials.
Following approval by Minister of Defense Yoav Gallant, the IDF Chief of the General Staff instructed the defense establishment to halt commercial deliveries from Gaza to Israel, allowing security adjustments to be made at the crossing. Deliveries will resume in accordance with subsequent situation assessments.
The defense establishment will not allow terror organizations to take advantage of civilian and humanitarian facilities for terror purposes.