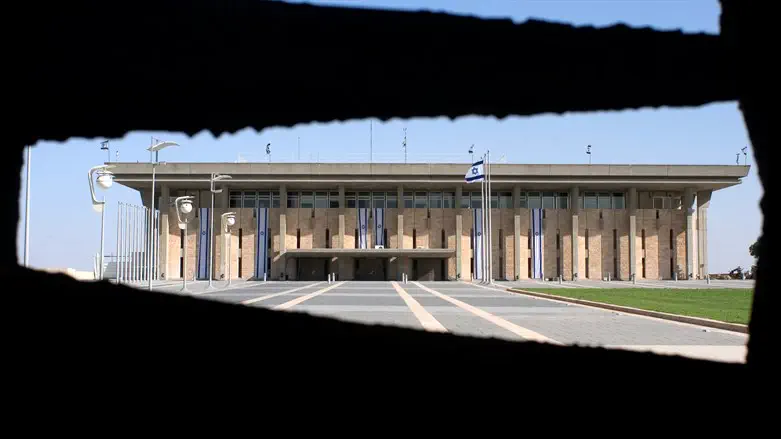 Knesset
iStock
In his speech on judicial reform, Prime Minister Binyamin Netanyahu proclaimed his commitment to enacting an Israeli Bill of Rights, but unfortunately, he declined to announce that it would be the next legislation after pushing through the second and third readings next week of a basic law covering the appointment of judges.

If I were Netanyahu, I would have even announced that the text for the first reading of the Israeli Bill of Rights is the text already hammered out by the team of highly respected top legal experts (almost all of whom are identified with the Left).

It's a win-win move.

Turning to legislating an Israeli Bill of Rights, which from the get-go has broadly acceptable wording, puts the opposition into a dilemma: is their place in history to be blotched by the stain of voting AGAINST Israel's Bill of Rights?

The move would also dramatically reduce the possibility that the Supreme Court would opt not to simply dismiss any petitions filed challenging the basic law covering the appointment of judges.

There's still time for Mr. Netanyahu to simply post this already broadly accepted text as the proposed Israeli Bill of Rights on his website and call on Gantz and Lapid to help him rush this important legislation through the Knesset.
Dr. Aaron Lerner heads IMRA - Independent Media Review and Analysis - since 1992 providing news and analysis on the Middle East with a focus on Arab-Israeli relations