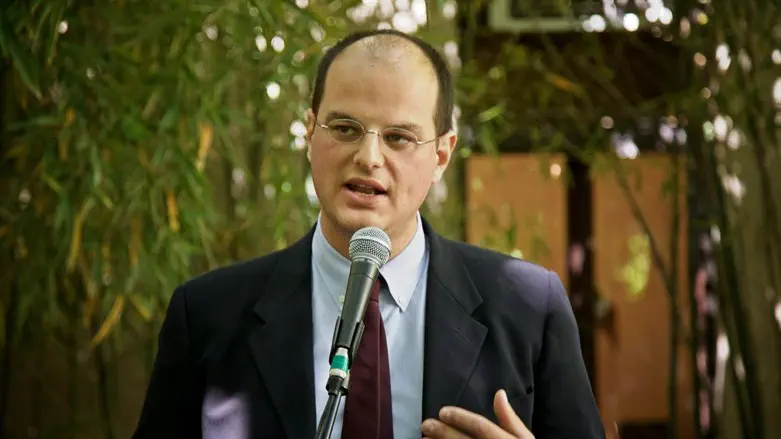 Giulio Meotti
Courtesy
"Bilingual road signs are a symbolic expression of social inclusion. They show that people identify with their district and diversity." Thus Samy Charchira, councilor of the Greens in Düsseldorf (very German name), where for the first time in Germany road signs in Arabic have been inaugurated - you know, such as in Cairo, Baghdad or Damascus.
"For several generations, many people, families and traders of Moroccan and North African origin have lived in the district" and "have contributed to building" Germany. "For this they deserve respect, admiration and representation", underlined the Greens. Morocco's consul Lalla Loubna Ait-Bassidi also praised the decision: "I am grateful that integration is being expressed in a way that people from 20 Arab nations can read and understand."
Multiculturalism is the end of nation state and Europe seems determined to go down that road all the way.
The parishes of Düsseldorf have decided that the traditional Christian autumn festival, that of Saint Martin which is celebrated on 11 November, be called the "festival of lights" so as not to offend migrants. Since 2020, four mosques in the city (out of a total of eight) invoke the muezzin's prayer over loudspeakers. In the city of Düren, near Düsseldorf, the Turkish Fatih mosque calls to prayer three times a day, almost like in Islamic countries.
According to the FAZ, 18.9 million people, or 23 percent of the German population, have immigrated to the country since 1950 or are children of immigrants, said the German Federal Statistical Office. It is the first time they have analyzed the country's population based on data on immigration and not only on citizenship, which is a more vague concept given that many immigrants - and especially the children of immigrants - have acquired German citizenship in recent years. The new figures presented date from 2021 and therefore do not include more than a million Ukrainians who came to Germany seeking refuge after Russia invaded their country.
Thilo Sarrazin, a Bundesbank member and longtime Social Democratic Party member, stunned the German establishment when he published a book in which he argued that Islamic immigration was undermining German society. "Deutschland schafft sich ab", Germany destroys itself, the title. He said it would happen and instead of listening to him, he was denigrated and expelled by his own party.
In addition to Stockholm, Europe suffers from Cassandra syndrome.
.