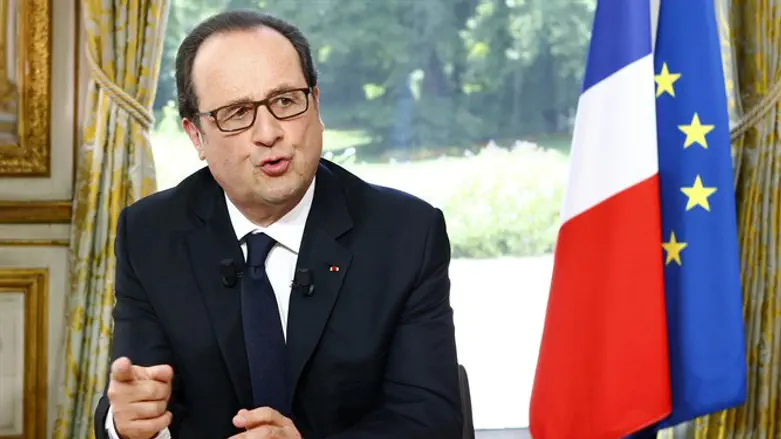 Francois Hollande
Reuters
French President Francois Hollande early Friday morning responded to the lethal attack on the city of Nice, saying it was clearly a terrorist assault.
"There's no denying the terrorist nature of this attack of yet again the most extreme form of violence," said Hollande in comments quoted by Reuters, following the attack in which at least 77 people were killed when a terrorist drove a big truck at high speed into crowds celebrating Bastille Day.
He added that the state of emergency imposed since a previous attack on Paris last November would be extended for another three months.
"France was struck on its national day ... the symbol of freedom," said Hollande, who also vowed to strengthen his country's role in the fight against the Islamic State (ISIS) group in Iraq and Syria.
"Nothing will make us yield in our will to fight terrorism. We will further strengthen our actions in Iraq and in Syria. We will continue striking those who attack us on our own soil," he said, according to AFP.