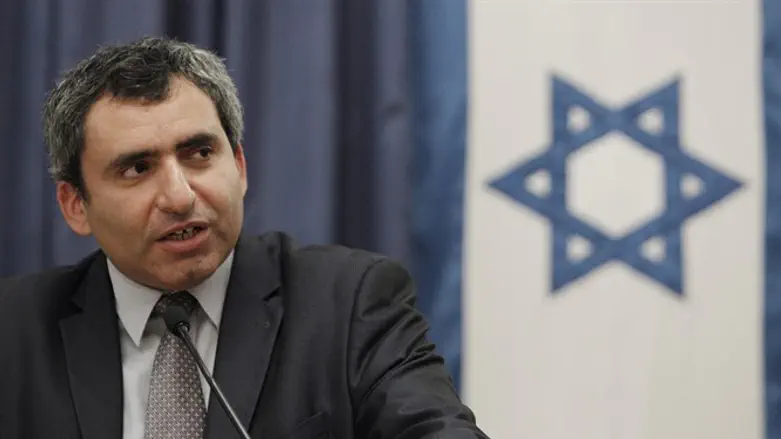 MK Ze'ev Elkin
Flash 90
MK Ze'ev Elkin reacted indignantly to the special report just released by the U.S. Senate, which indicated that the $349,000 worth of tax-funded government aid was used to help a left-wing Israeli movement whose stated purpose was to topple Netanyahu in the 2015 Knesset election.
"This represents a gross infringement on Israeli democracy, and only goes to show the importance of the transparency laws for foreign funding of NGOs" Elkin said. "The people of Israel elect an Israeli government to serve the security interest of Israel, not the dangerous interests that foreign governments try to impose on us."
According to the Senate report, the American government had originally transferred the $349,000 to the group OneVoice, which works to promote peace in the Middle East, but the money ended up in the hands of V15, whose stated goal was "anyone but Netanyahu" for Israel's last Knesset election.