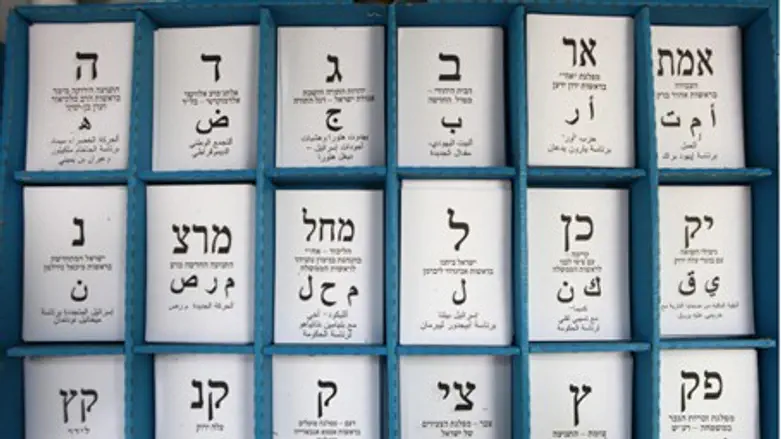 Elections
Israel news photo: Flash 90
Five days before the elections, a new poll shows the right strengthening significantly. According to the poll published in Maariv Thursday, right wing parties will sweep the elections, garnering 72 mandates.
The Likud/Yisrael Beiteinu joint list itself has strengthened since the last polls, and is likely to get 37 seats. Support for Bayit Yehudi remains stable, and is set to receive 14 seats. Shas has strengthened since the last polls as well, and is back up to 12 seats. United Torah Judaism is polling at 6 seats, while Otzma Leyisrael is slated to get 2 seats. Taken together, Prime Minister Binyamin Netanyahu could easily form a government of as many as 72 seats with the right and and right of center parties.
The left, on the other hand, has weakened considerably since previous polls. Labor has weakened slightly, and can expect 15 seats, just one more than Bayit Yehudi. Yesh Atid is polling at 8 seats, while Hat'nua is down to 5. Meretz, meanwhile, strengthened significantly, and is polling at 7 seats, while Kadima, it appears, will get into the Knesset, with 3 seats. Altogether, left and Arab parties are expected to get 48 mandates.
The Maariv poll was taken over the past several days from a scientifically-determined sample of all Israelis by the Ma'agar Mohot organization. Later Thursday morning, Israel Radio's Reshet Bet will release its own poll. The final polls of the political season will be printed in Friday's newspapers, after which, according to Israeli election laws, polls can no longer be published.