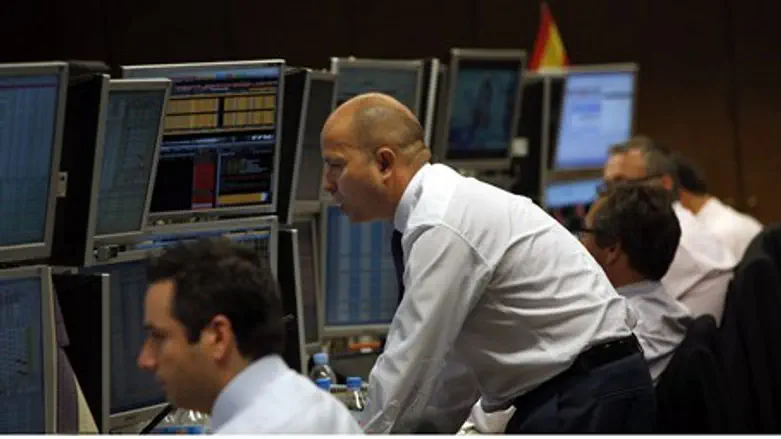 Iran claims another cyber attack hit its Inte
Reuters
Iranian officials claim cyber attackers targeted their country's infrastructure and communications companies Wednesday, disrupting Internet access across the country, in what was most likely an attack aimed at stalling their nuclear operations. 
Ever since Iran's uranium enrichment centrifuges were hit by a computer worm in 2005, Tehran has taken extraordinary measures to tighten its cyber security, according to Yahoo News. 
"Presently we have constant cyber attacks in the country. Yesterday an attack with a traffic of several gigabytes hit the Internet infrastructure, which caused an unwanted slowness in the country's Internet," Mehdi Akhavan Behabadi, secretary of the High Council of Cyberspace, told the Iranian Labour News Agency. "All of these attacks have been organized. And they have in mind the country's nuclear, oil, and information networks," he said. 
Confirming Iran's fear of a major cyber attack, a commander in Iran's elite Revolutionary Guards echoed this sentiment last month when he said the country was prepared to defend against a "cyber war" which he deemed more dangerous than an armed confrontation.