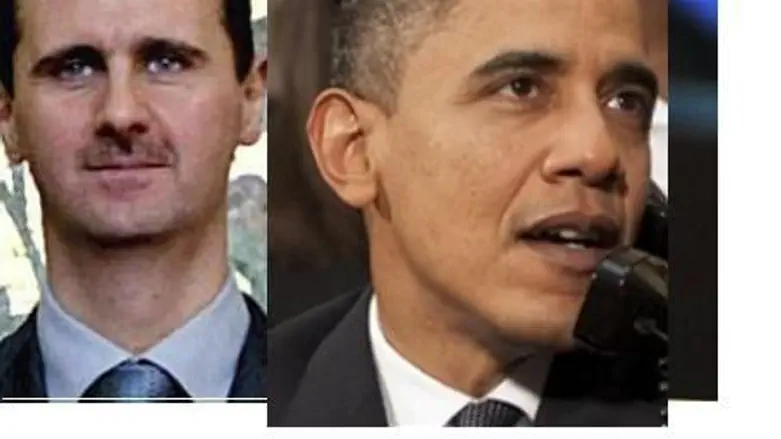 Assad and Obama
Israel news photo montage
The United States resumed full diplomatic ties with Syria this week, sending new ambassador Robert Ford, who met Syrian President Bashar Assad in Damascus on Thursday.

Ford told Assad that he hopes America's relationship with Syria will improve.

The U.S. pulled its ambassador in 2005 following the murder of former Lebanese Prime Minister Rafik Hariri. Syria was suspected of involvement in the killing. At the time Syria was already under sanctions for its support for Hizbullah and other terrorist groups.

U.S. President Barack Obama nominated Ford during a Congressional recess in order to get around Republican opposition.

Ford's meeting with Assad took place against the backdrop of the Hizbullah takeover in Lebanon, a situation that has raised concerns both in Israel and in the U.S. Syria remains a supporter of Hizbullah. Syrian leaders have also maintained strong ties with Iran.