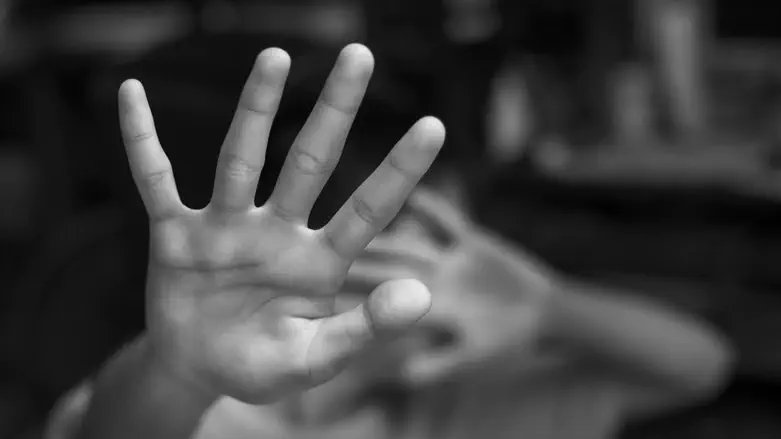 Abuse victim
ISTOCK
These days we are in the middle of a horrible war and unfortunately, we have many heavy losses. The organization which is dealing with some of these war results is "Or Leachim", which was established and created with the blessing and recommendations of the great rabbis of Israel. This organization enables care for all the thousands of Jewish women and children who are in the Arab villages, and allows us to fight against the mission of the enemy.
Now, especially because it's a time of war, the emergency call center of "Or Leachim" is collapsing due to all the new applications and requests from countless Jewish women who want help in rescuing and saving them and their children from within the Arab villages.
"Or Leachim" runs a designated shelter just for this cause, where these women and children are brought in. Both a social worker and a psychologist are provided to help each woman through the rehabilitation process. Each person is provided with food & clothing, and the children are taught the language, all to enable a complete recovery.
Because of the high demand and all the many inquiries "Or Leachim" has been receiving nowadays, another apartment is being prepared that will serve as an additional initial shelter for the many women who need to be rescued these days.
Be a part of the mitzvah of "Pidyon Shvuyim" – redeeming Jewish captives, one of the most important and great mitzvot, and take part in rescuing these Jewish women from the Arab villages. The donations that will be received will immediately assist in the rescue operations and in constructing and creating an additional hiding place and shelter of "Or Leachim".
"There is no greater mitzvah than the mitzvah of redeeming captives" (Rambam)
Rabbi Dov Hacohen Kook's letter
No credit