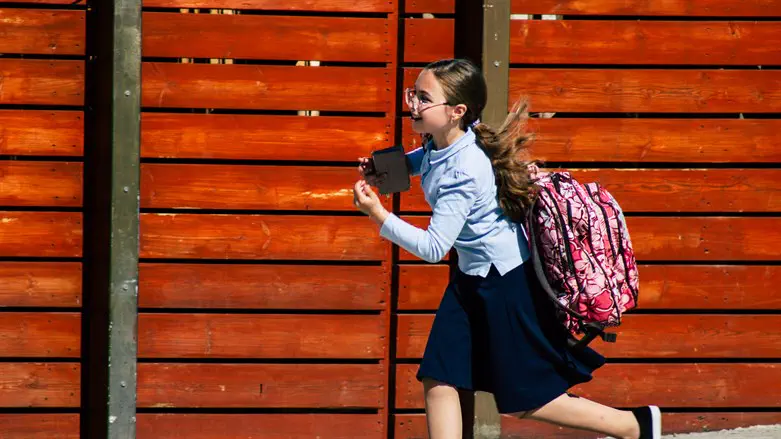 Shutterstock
צילום: Shutterstock
Gali*, 7, hasn't been herself since the war started. Typically a calm child, when sirens blast, she shakes and weeps uncontrollably. She can't stop thinking of the morning of October 7th, when her family jumped in their car and fled for their lives. They were beyond fortunate to have not been killed on the road by terrorists, as many others were.
Gali sits on the floor of the apartment where her family is staying up north, bored. She doesn't have any of her friends to play with. She doesn't have any toys or games. She just has the memories.
Then, a knock comes on the door. Volunteers from Vaad HaRabbanim have a large bag, from the toy store.
"For me?"
Gali doesn't know what to say. She opens the bag and inside is the most beautiful doll set she has ever seen. She pulls the doll out of the box and strokes her hair lovingly. For just a moment, she forgets.
This is what it means to help the displaced children of Israel through a donation for toys, food, or clothing: A moment of normal life. A moment of healing.
Vaad HaRabbanim's fund is collecting donations to help the displaced children of Israel.
CLICK HERE TO HELP CHILDREN LIKE GALI
*Details changed to protect the children's privacy