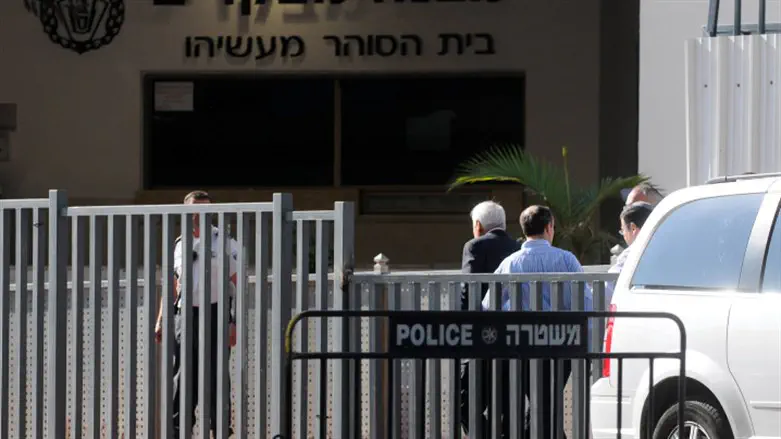 Maasiyahu Prison
Flash 90
A state of emergency was declared Saturday afternoon when the guards at Ma'asiyahu Prison noticed that the bars had been removed from a cell window.
According to prison authorities, only one of the three layers of bars covering the window was out of place. There were no signs of cutting or attempts to pull the bars out.
A state of emergency was declared in the prison, and extensive searches were carried out in the other wings of the prison, which did not reveal any unusual findings.
The Israel Prison Service reported that the prison is undergoing extensive renovations and the construction workers from the Service will inspect the building.
The prisoners in the cell will be interrogated further as part of the investigation into the incident.