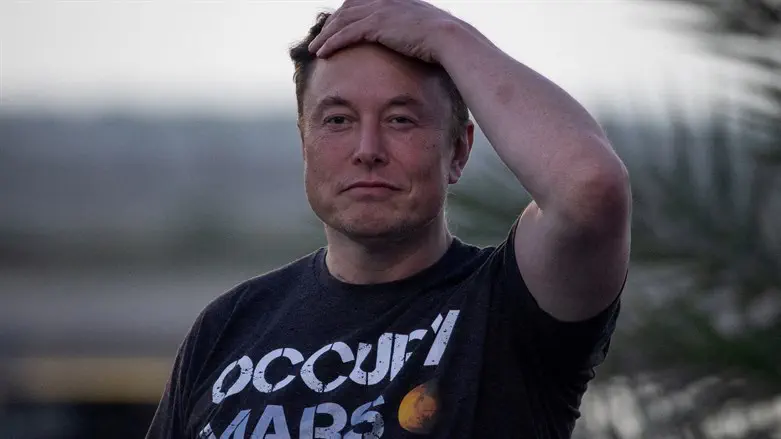 Elon Musk
REUTERS
Elon Musk, the owner of X, arrived earlier this week at the US-Mexico border to closely monitor and report on the problem of illegal immigration, claiming that the problem does not receive adequate exposure in the media.
In a post on X citing official data, he claimed that over 260 thousand illegals enter the United States of America every month, and that the total number, including illegal immigrants who are not registered, may exceed half a million per month.
Musk commented: "Illegal immigration needs to stop, but I'm super in favor of greatly expanding and simplifying legal immigration. Anyone who proves themself to be hard-working, talented and honest should be allowed to become an American. Period."
"I don't read the legacy media propaganda much anymore. It's a waste of time and a sadness generator. Just get my news from X – much more immediate, has actual world-class subject matter experts and tons of humor," he wrote later.
In this context, he called for the strengthening of "citizen journalism," noting that anyone can use the camera on their mobile phone to record and upload to X, broadcasting directly from the field.
Over the weekend, Musk uploaded a short video in which he is seen firing what he claims to be a Barrett .50 sniper rifle, in what some are saying is a challenge to established media outlets.