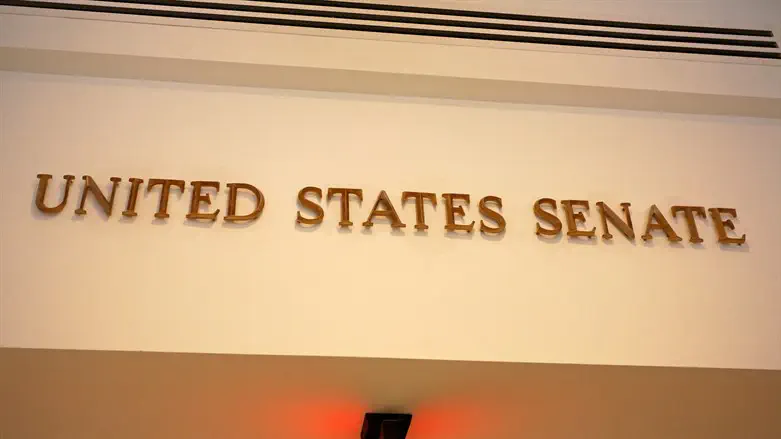 US Senate
iStock
AP reports that the US Senate unanimously decided to implement a dress code when arriving at the upper house of the US legislative branch, a week after the guidelines were eased and a member of the Senate took advantage of this to appear in a hoodie and shorts.
The new requirement calls for an appearance in business attire that includes a suit and tie, after Senator John Peterman and other politicians took advantage of it to appear in a controversial manner.
The decision was made after members of the Senate Joe Manchin of the Democratic Party and Mitt Romney of the Republican Party proposed to establish clear dress codes.
About a week and a half ago, Chuck Schumer, the Senate Majority Leader, decided to remove the guidelines on the dress code, guidelines that were not official but were enforced.
Due to the decision, criticism arose in the political system, which finally led, as mentioned, to an official enforcement decision on the subject, even though until now the clothing guidelines were set according to tradition by the majority leader.
The main criticism directed at Senator Peterman was last week when he appeared for a debate in the Senate plenary wearing shorts.
Peterman responded to the criticism when asked by a local journalist why he dresses like this: "It's basically comfortable, and you know, it's quite difficult to find suits in this size... I don't think that 'the clothes make the man.'"
"You're still willing to talk to me even though I'm in a hoodie and you're in a suit. If you came dressed like Spider-Man I'd still be happy to talk to you."