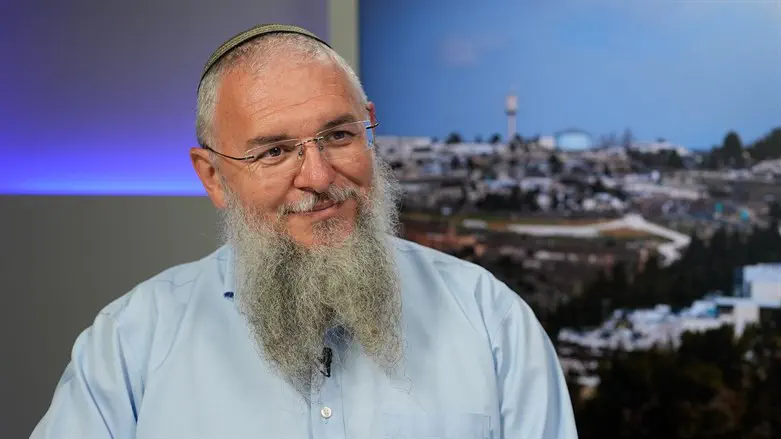 Shlomo Ne'eman
Israel National News
Bodyguards have been sent to protect Yesha Council chief and Gush Etzion Regional Council head Shlomo Ne'eman after he was classified as being under a high threat level, Kan News reported on Thursday.
According to assessments, the threats come from Palestinian Arab sources and lead to the need to significantly heighten security.
In a notice sent to the residents of his town, Ne'eman wrote: "I wish to update you that security officials have classified me as a 'threatened person' and from tonight I will be accompanied by security. This means that a permanent guard will be posted outside my house, and a bodyguard will go with me everywhere, including everywhere in town."
"I tried to change the policies so that they would be more lax at home since it is clear that the threat comes from the enemy, but I was unsuccessful. This is a very uncomfortable situation for me and for us as a family, and we all hope that it will be canceled quickly (not due to a position change, G-d forbid)," he added.
"Our home will always remain open, and we are glad to welcome every guest and lend anyone who needs it milk and margarine (do people still use margarine?)," Ne'eman concluded.