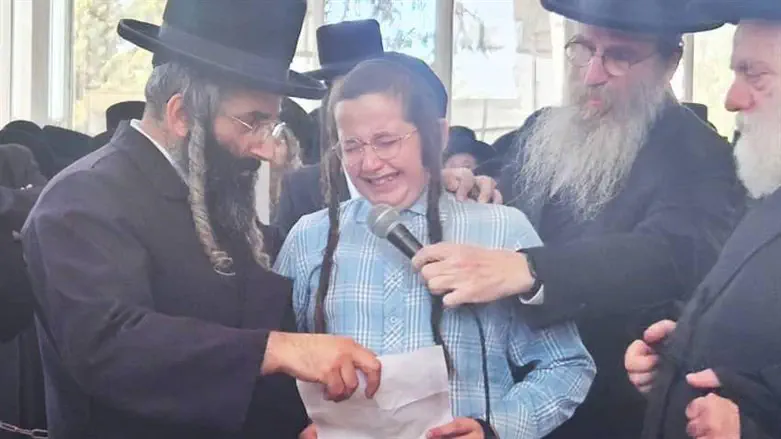 The funeral
צילום: Sponsored Content
The community of Beit Shemesh is in shock after Rabbanit Herbst, mother of ten, collapsed suddenly in her bedroom just two weeks postpartum. Everything had seemed fine after she gave birth to her tenth child, making the incident all the more shocking.
Click here for a profound message from Rabbi Herbst>>>
Hatzalah volunteers attempted resuscitation as the family bore witness to the unfolding tragedy. Despite their heroic efforts extending over an hour, they could not save her. Rabbanit Herbst tragically passed away on her bedroom floor, leaving her family, including a newborn, and the community in profound shock and grief.
The cause of her sudden collapse and subsequent death remains unclear.
Donations are being collected to help Aharon Herbst raise his ten children with security and safety after this devastating tragedy.