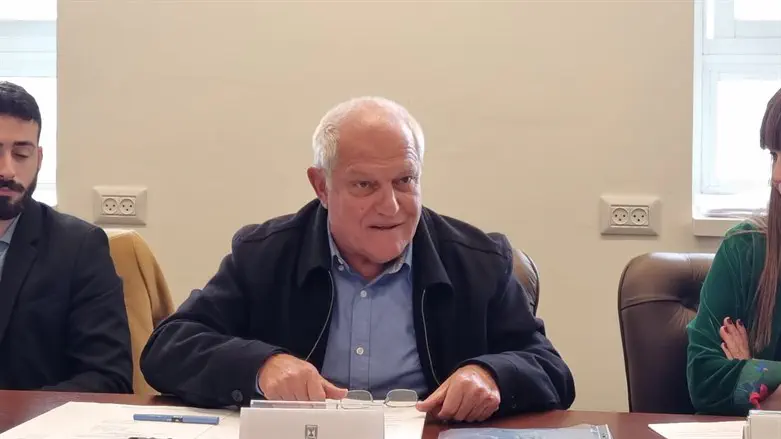 Haim Katz
Spokesperson
Tourism Minister Haim Katz on Tuesday arrived in Riyadh in order to take part in the United Nations World Tourism Organization (UNWTO) conference. Katz became the first Israeli minister to head an official delegation to Saudi Arabia.
During the visit, which will last two days, he will participate in several events and professional discussions, and will hold meetings with his counterparts, with an emphasis on ministers from the Middle East.
The gathering, attended by tourism policy leaders from around the world, is being held in honor of World Tourism Day.
"Tourism is a bridge between nations. Partnership in issues related to tourism has the potential to bring hearts together as well economic prosperity. I will work to create collaborations to promote tourism and Israel's foreign relations," said Katz.