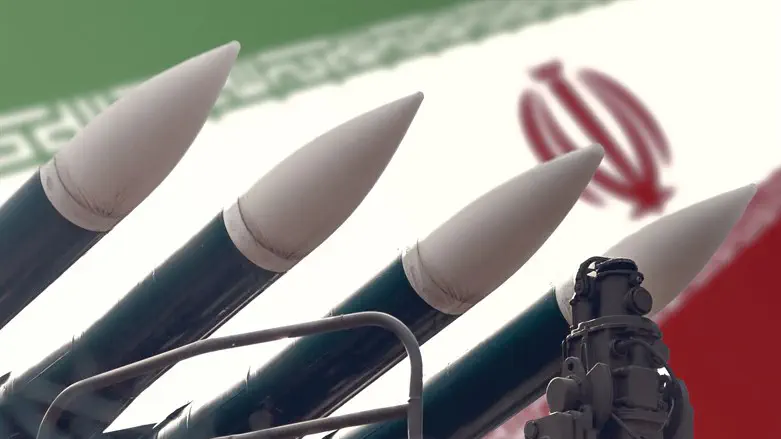 Iran nuclear program
iStock
Mohammad Eslami, head of the Atomic Energy Organization of Iran, made clear on Monday that despite the sanctions against Iran, the country will continue "peaceful" activities in the field of nuclear science and technology to promote the well-being of the Iranian people, the Xinhua news agency reported.
Eslami made the remarks while delivering a speech at the 67th General Conference of the International Atomic Energy Agency (IAEA) in the Austrian capital of Vienna.
He clarified that Iran will continue "the peaceful design and development of nuclear research reactors, accelerators, and irradiation systems as planned, and is committed to increasing its nuclear electricity generation to 20,000 megawatts per year by 2040."
Eslami said Iran remains committed to its obligations under the safeguards agreement it reached with the IAEA and the Non-Proliferation Treaty, and has done its best to enable the agency to easily carry out its verification activities of the country's nuclear program.
Thus, he added, Tehran seriously expects the IAEA to maintain neutrality and professionalism in its verification reports on Iran's activities, adopting a realistic approach in this regard, and close the case pertaining to a number of differences between the two sides as soon as possible.
Iran signed the nuclear deal, formally known as the Joint Comprehensive Plan of Action (JCPOA), with world powers in July of 2015
In 2018, then-US President Donald Trump withdrew from the agreement and reimposed sanctions on Tehran.
Iran responded to Trump's withdrawal from the 2015 nuclear deal by scaling back its compliance with the agreement.
The Biden administration sought to return to the deal and held indirect talks with Iran on a return to compliance, but the negotiations reached a stalemate last September, after Iran submitted a response to a European Union proposal to revive the deal. A senior Biden administration official said the Iranian response "is not at all encouraging."
A US official later said that the efforts to revive the 2015 Iran nuclear deal have "hit a wall" because of Iran's insistence on the closure of the UN nuclear watchdog's investigations.
Most recently, Iran caused an uproar among Western nations after it decided to ban several IAEA inspectors from the country.