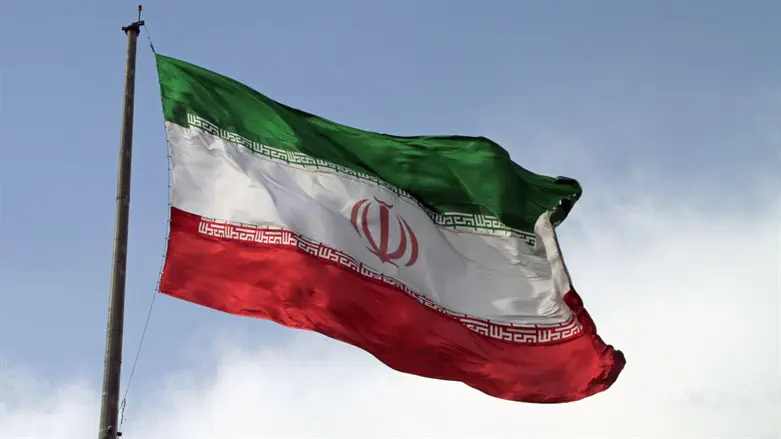 Iranian flag
iStock
The US State Department confirmed today (Monday) that the request of Iranian Foreign Minister Hossein Amir-Abdollahian to visit Washington DC was denied.
Amir-Abdollahian was in New York as part of the United Nations General Assembly last week. According to Iranian media, he sought an exemption from American restrictions on the travel of Iranian government officials in the US. This exemption was not forthcoming.
Iran has not had an embassy in Washington since 1980, following the 1979 Iranian Revolution and the taking of hostages from the American embassy in Tehran in violation of all diplomatic norms.
Under current regulations, which were passed in 2019 under the Trump Administration, Iranian officials are restricted to certain areas in New York while in the US. Previously, they were restricted to a 40-kilometer radius.