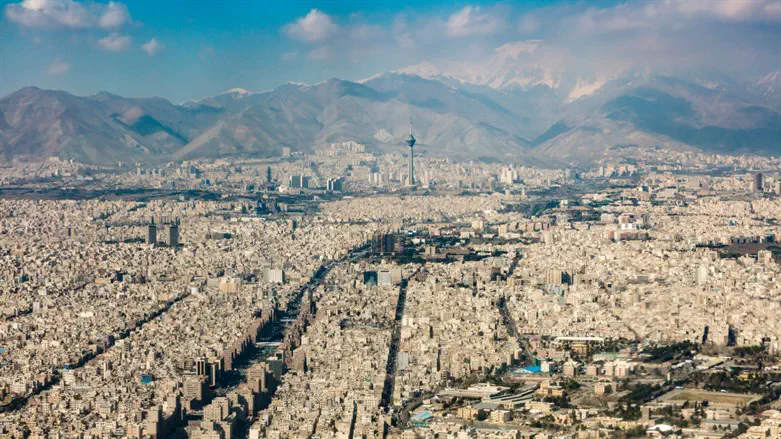 Tehran and Snowcapped Alborz Mountains
iStock
Iranian intelligence Ministry claims that its forces have foiled a plot to carry out 30 simultaneous bombing attacks on populous areas of Tehran and have arrested all terrorists involved in the plot, the IRGC-affiliated Tasnim reported on Sunday, citing a statement by the ministry.
According to the ministry, the bombing attacks had been planned by the ISIS terror organization with the purpose of "undermining Iran's security, displaying a false image of instability in Iran, fomenting disappointment and terror in the society, and provoking chaos and protests exactly on the anniversary of last year's riots." Referring to the countrywide protests that erupted following the death of Mahsa Amini while in the custody of the regime's morality police.
The ministry noted that its forces have arrested 28 members of the terror organization series of simultaneous operations during the recent days in the provinces of Tehran, Alborz, and West Azarbaijan.
The statement also said weapons and equipment had been confiscated from the terrorists in the recent operations, including a huge amount of explosives, bombs, a large number of explosive device materials, a package of 100 explosive primers, electronic devices used in time bombs, 17 American handguns and bullets, diverse smart and satellite telecommunication devices, military outfits, suicide vests, modems used in the Kurdistan Region of Iraq, and foreign currencies.