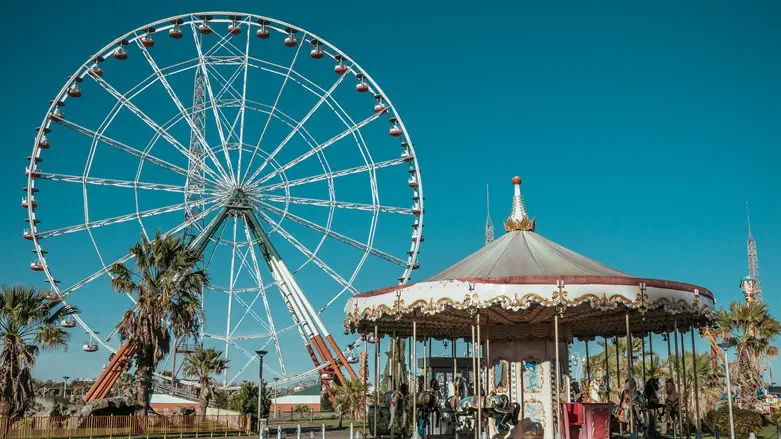 Amusement park (illustration)
iStock
Dozens of workers at the amusement park Tivoli World in Spain continue to work there even though it was closed about two years ago, due to a strange clause in their contract.
The 87 maintenance workers discovered to their surprise that according to the contract, if they move to another job, they may lose their compensation due to the closing of the park.
In an interview with Euro Weekly News, one of the employees explained that the situation is challenging for them. "We haven't received a salary for 10 months, but we also can't work anywhere else."
The park itself was closed about two years ago, and since then there have been legal disputes that prevent the termination of the contracts of 87 employees, who since then continue to come to work regularly.
A video uploaded in recent months documents how the abandoned park continues to function as usual, even without visitors. In the video you can see how all the facilities continue to operate and also that unlike many abandoned places, the park remains clean and tidy thanks to the workers who remained.
The 87 workers, who continue to come regularly, were left with the dilemma of whether to find a new job and lose the compensation payments or hope that the proceedings in the court will end in the near future.