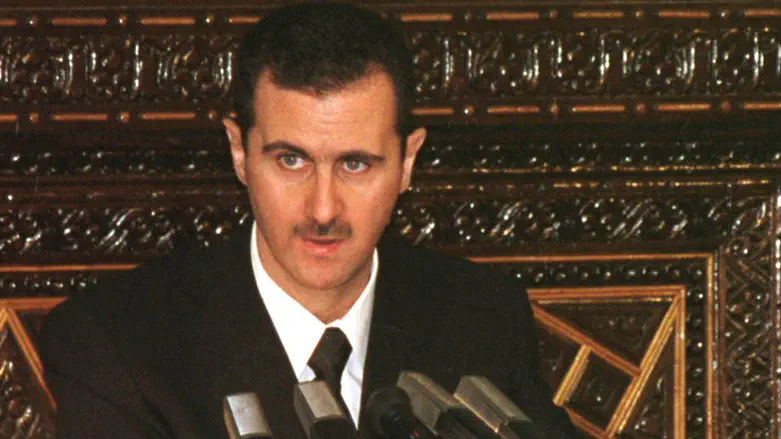 Bashar al-Assad
Reuters/AJ/CLH
Syrian President Bashar al-Assad has arrived in China's eastern city of Hangzhou, Reuters reported on Thursday, citing state media.
Assad is scheduled to attend the opening ceremony of the Asian Games along with more than a dozen foreign dignitaries, the foreign ministry said earlier.
In a statement on Tuesday, Assad's presidential office said he would lead a senior delegation for a series of meetings in several Chinese cities, including a summit with Chinese President Xi Jinping.
This is Assad's second visit to China, the first being in 2004 when he traveled to meet then-President Hu Jintao. Along with Russia and Iran, China is one of the few countries that did not cut ties with Syria following the leader's harsh crackdown on resistance groups during the country's civil war.