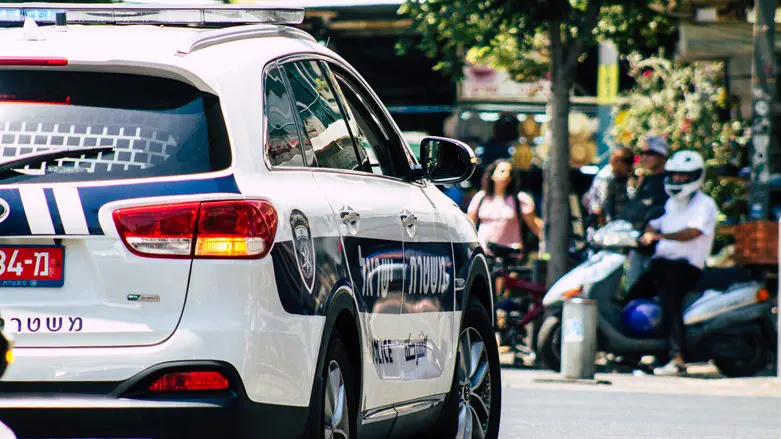 Israel Police car
ISTOCK
The police and the Ministry of National Security held an interim summary today (Wednesday) of the Safe Route operation to combat violence and crime in Arab communities.
So far, 416 individuals declared by the police intelligence department as major crime generators in cases of violent crime and internal conflicts in the community have been targeted.
Since the beginning of the operation, indictments have been filed against 81 suspects, 71 of whom were arrested at the request of the prosecutor's office, and the police until the end of the proceedings against them.
Since the beginning of the year, the Israel Police have seized property, cash, bank accounts and real estate and vehicles worth over NIS 1.3 billion.
During this period, the police have made 1221 arrests and 844 searches, all of this as part of 108 separate raids in which the police collaborated with enforcement bodies and various government ministries.
In 1909 cases illegal ammunition and weapons were seized - among them 1284 pistols, 229 rifles, 522 improvised weapons, 1459 imitation weapons, 56 hunting rifles, 476 grenades of various types, 243 explosive charges, 3656 boxes of firecrackers and 169,658 rounds of ammunition of different types.
In addition, since the beginning of the year, 30 weapons smuggling from the country's borders have been thwarted, in which hundreds of weapons and explosive devices have been seized.
Over 60 planned murders and shooting incidents were also prevented.