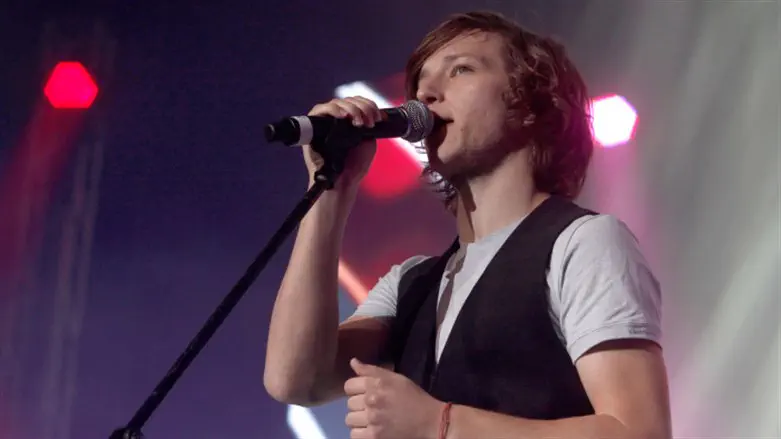 Lee Biran
Uri Lenz/FLASH90
Children's star and singer Lee Biran referred in an interview with the Guy PinesShow to his connection to religion and his decision to stop working on the Sabbath.
"I don't work on Shabbat. It's a decision I made a few years ago. I decided to stop it, not necessarily from a place of religion, but from a place of Judaism having come up with an idea."
"When do you get to pause the game? You have to pause the game, otherwise, you are constantly in the chase," Biran explained.
He also said: "Hanukkah productions are something that it is very difficult not to do on Shabbat. Then a request came, they called from the Festigal event, but the Festigal does not observe Shabbat."
"But hey, Omer Adam came, and suddenly the Festigal observes Shabbat, so Omer Adam was a messenger of something bigger and it spoke to me in another way."