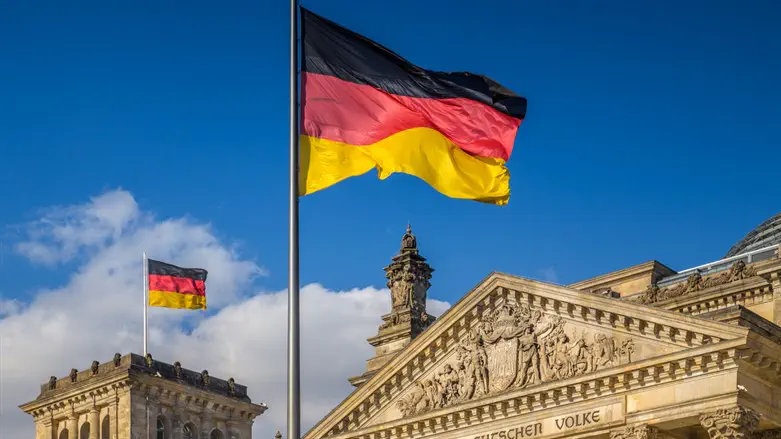 German flags at Reichstag, Berlin, Germany
iStock
The far-right organization "Hammerskins Deutschland" in Germany has recently been declared illegal.
Following the dramatic decision, the local police launched a wave of arrests and searches in the states of North Rhine-Westphalia, Bavaria, Baden-Württemberg, Berlin, Brandenburg, Hesse, Mecklenburg-West Pomerania, Rhineland-Palatinate, Thuringia and Saarland.
Federal Interior Minister Nancy Faeser banned not only the right-wing organization itself, but also its regional branches and the "Team 38" sub-organization. The German Ministry of the Interior announced that searches were conducted in the homes of 28 suspects.
Kan reports that the reason for the decision to outlaw their organization lies in the fact that the organization strives against the constitutional order and that the purpose of the organization and its activities are contrary to the criminal law.
According to the Interior Ministry, the district states and the German government worked together for more than a year to prepare to outlaw the organization, while cooperating with US authorities.