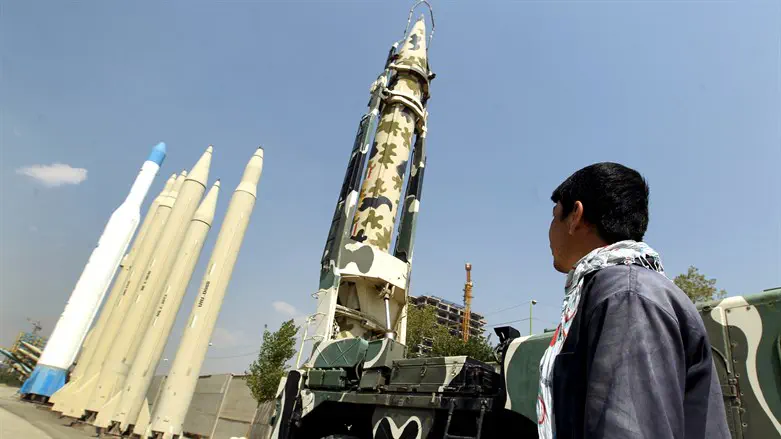 Iran
Reuters
A large explosion was heard this morning in Gorgan, northern Iran. Law enforcement confirmed the report and is investigating the source of the explosion.
According to Mehr, the Golestan Province police chief said that "unidentified objects" crashed and that an investigation is underway.
A source familiar with the details told the Fars news agency that the incident occurred as a missile was being tested by the country's Defense Ministry, and that reports that a drone was downed or crashed are not true.
The source added that there were no casualties.
However, the source also told Fars that the warhead was capable of dividing into several pieces in order to hit different targets, leading to the perception that multiple explosions had occurred.