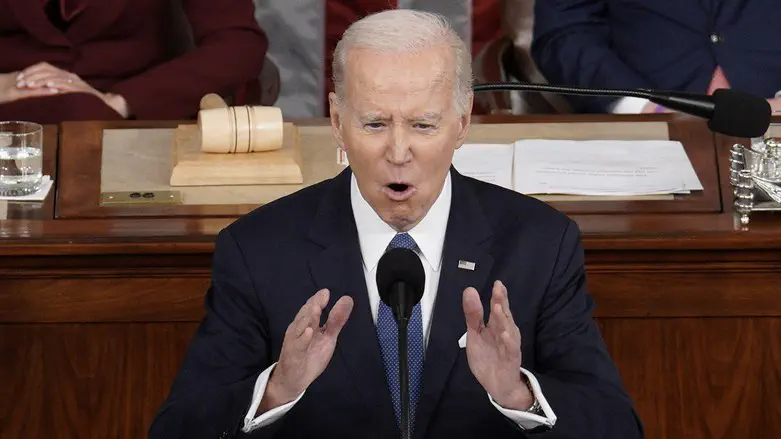 President Joe Biden
Gripas Yuri/ABACA via Reuters Connect
US President Joe Biden on Thursday held the annual Rosh Hashanah phone call with top US rabbis and Jewish community leaders, telling them he felt antisemitism has "risen to record levels" while also taking a dig at former President Donald Trump.
"Antisemitism has risen to record levels," Biden said in the call, as quoted by Reuters, adding, "In the past several years, it has been given too much oxygen."
Biden also told the rabbis that the 2017 "Unite the Right" white nationalist rally in Charlottesville, Virginia, made him decide that he should run for President.
"That is when I decided I had to stay engaged instead of walking away," Biden said in the call, quoting then-President Trump's remarks after the rally that there were "fine people on both sides".
"Silence is complicity," added Biden.
The President told the Jewish leaders that his administration is committed to their safety and security.
"I know you are concerned about security. I want to make clear to you and to all your congregations, I have your back - committed to the safety of the Jewish people," he stated.