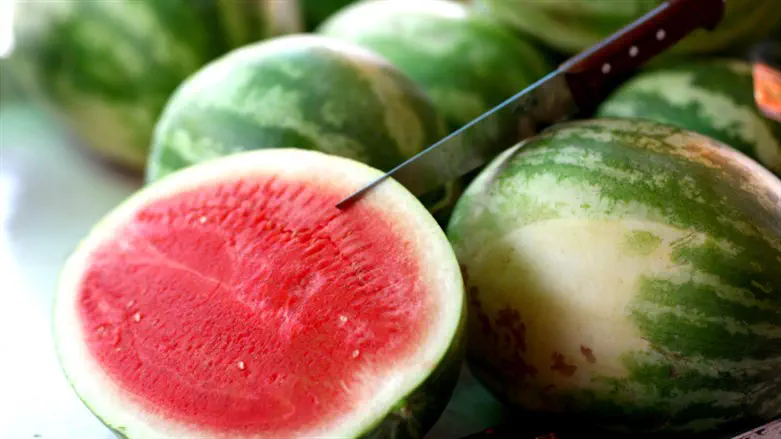 Watermelon
Flash 90
The New York Post reports that Waldemar "Bud" T., a 77-year-old man from the state of Colorado, returned from a trip to find that he had won 5,067,041 dollars in a lottery.
"I thought at first that I was wrong or that they were wrong," he said.
As is customary in American lotteries, two options were placed at the disposal of the winner - receiving a partial amount in cash or the full amount in payments over the years.
The lucky winner chose to take the cash option and received a check for $2.5 million. When asked what would be the first thing he would buy after the money entered the account, he replied that he would buy a watermelon for himself and a bouquet of flowers for his wife.
"My wife is due to have some surgeries soon, and that will help us cover that, but beyond that, I have no other plans," he said. "I'm going to give to some charities and really think about what it is I was meant to do with this."