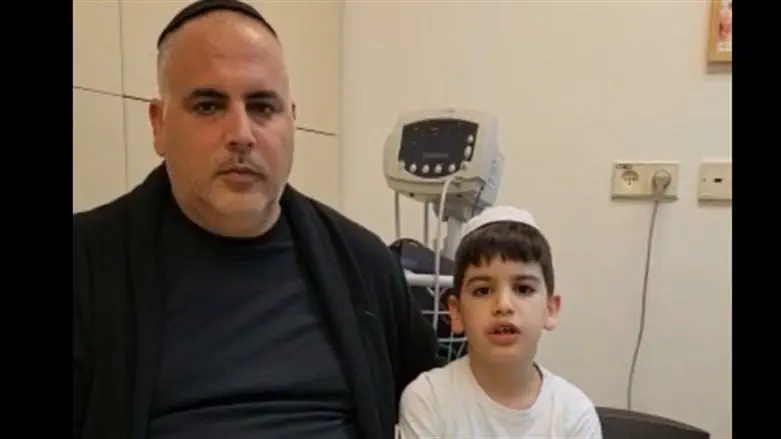 Lavi
IJCF
Dear Friend,
My sweet Lavi, who was once the picture of health, has been suffering tremendously over the past year. He experiences severe abdominal pains, persistent vomiting, and debilitating diarrhea.
After thorough examinations, doctors have diagnosed Lavi with a rare and life-threatening intestinal condition that necessitates immediate abdominal surgery. This surgery, scheduled for January at the esteemed Children's Hospital in Philadelphia, comes with an overwhelming cost of $200,000.
Regrettably, our health insurance does not cover these expenses, and our existing debts leave us financially unprepared to meet this dire challenge. While my wife and I have worked tirelessly to provide for our family, Lavi's diagnosis has disrupted our lives
I appeal to you for compassion and support. Lavi's young life is at stake, and your help can make a life-saving difference!
Your generosity means the world to us. As we approach the New Year, I am deeply grateful for your kindness and wish you happiness, health, and prosperity.
With heartfelt gratitude,
Nir Menachem
All contributions are Tax-deductible 501c3