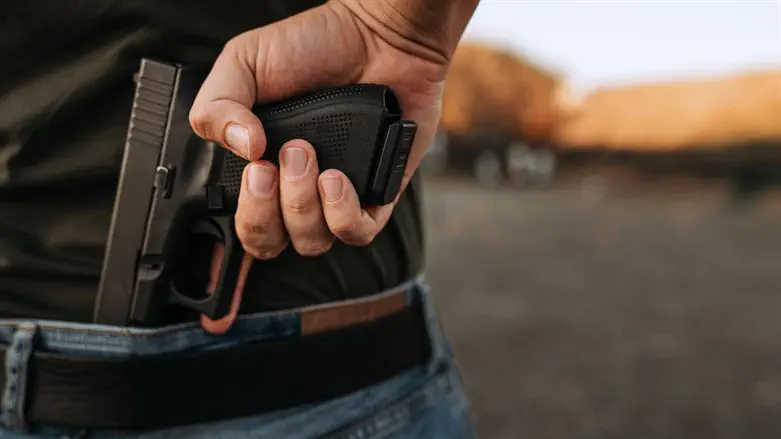 Illustration
iStock
Security patrolmen on Monday evening pursued a thief who stole a scooter on Dizengoff Street in Tel Aviv, causing panic among the public.
During the chase, the scooter fell to the ground and many citizens who heard the sound of the fall thought shots had been fired and began to flee the scene.
Initially, a shooting incident was reported inside a bar, after which rumors began spreading about a suspected terrorist attack. A few minutes later, the police clarified that the incident occurred during a pursuit of a thief.
Local residents were alarmed by the incident following the terrorist attack that took place in the area several months ago, when a terrorist opened fire on passers-by near a restaurant at the intersection of Dizengoff and Ben Gurion streets.
About 11 days after the attack, Or Ashkar, who was critically wounded in the attack, succumbed to his injuries. Two policemen and two civilians shot at the terrorist who carried out the attack and killed him.