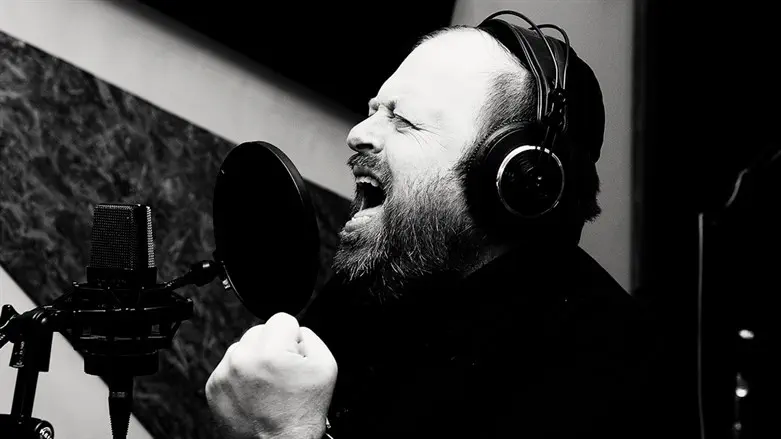 Dedi Graucher
Yisrael Bardugo
The Hasidic singer and businessman David 'Dedi' Graucher passed away this evening (Monday) following a lengthy battle with cancer. He was 62-years-old.
Graucher's songs, such as 'Chevron' and 'Lecho Etain,' are very popular in Israel.
Over the years, Graucher collaborated with other prominent Hasidic singers, including Mordechai Ben David and Abraham Fried, with whom he held a concert in 1996 in Yarkon Park considered to be the largest outdoor concert in Israel's history.
His son Natan wrote: "Blessed is the True Judge, Oded David ben Tzipora. Father, I will miss you."
Haredi radio broadcaster Menachem Toker eulogized the legendary singer: "Dedi, my friend, a singer of rare talent, an amazing person, who was always helping everyone, who, even in the most difficult moments had a joke and a smile, the biggest heart I've ever seen in my life, I just can't believe it. Go make the angels happy up there, sing to them from your sacred songs."
Graucher was diagnosed with cancer about five years ago and has been hospitalized several times since then. He stopped performing following the diagnosis.