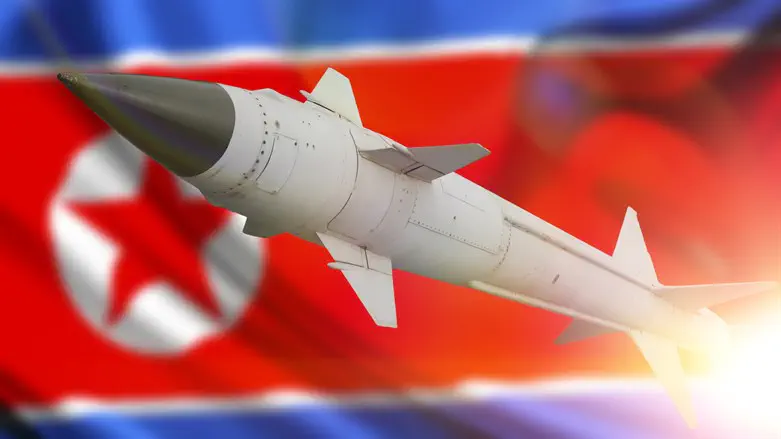 North Korea
iStock
North Korea announced it had built a "tactical nuclear attack submarine" as part of its effort to strengthen its naval force, AFP reported, citing state news agency KCNA.
North Korean leader Kim Jong Un presided over the unveiling ceremony on Wednesday, saying the new sub was part of a "push forward with the nuclear weaponization of the Navy in the future", according to KCNA.
The launching of the submarine, named the Hero Kim Kun Ok, "heralded the beginning of a new chapter for bolstering up the naval force of the DPRK", the KCNA report said, referring to the country by the abbreviation of its formal name.
During the festive ceremony, Kim stressed "the strategic and tactical plan to continuously enhance the modernity of underwater and surface forces and push forward with the nuclear weaponization of the Navy in the future", KCNA said.
On Thursday, Kim inspected the submarine as it was preparing for a test cruise, according to AFP.
Last weekend, North Korea said it staged a "simulated tactical nuclear attack" drill with mock atomic warheads attached to two long-range cruise missiles that were test-fired into the ocean.
The test came days after North Korea conducted a simulated "scorched-earth" nuclear strike on targets across South Korea.
North Korea's moves come amid continued tensions in the region. North Korea tested dozens of ballistic weapons in 2022, including its first intercontinental ballistic missiles since 2017.
In July, North Korea test-fired a Hwasong-18 solid-fuel intercontinental ballistic missile (ICBM), in a launch that was supervised by Kim.