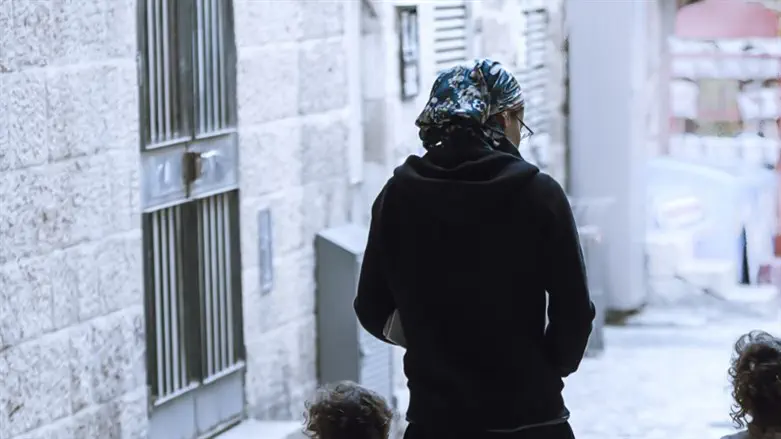 אילוסטרציה
Shutterstock
Three years have passed since Malkie Schwartz lost her husband to a sudden illness, and still each morning she awakens with a glimmer of hope, only to be washed away by the flood of memories. The pain lingers, etching a deep ache within her heart.
Those who knew the late Mr. Schwartz speak of his extraordinary nature. Relatives recount his kindness, how he would stop to help complete strangers carry their groceries across the cobblestone streets of Jerusalem. Others remember his selfless role as a father and community member, leaving an impact on all the lives he touched.
But ever since his passing, the Schwartz's lives have been drastically altered. Malkie now faces the daunting task of raising her three young children without their beloved father. The harsh reality of their poverty has become painfully evident, and now, things have hit rock bottom –
They are on the brink of losing their home.
With unpaid debts totalling over 800,000 shekel the bank has given the young widow a terrifying ultimatum: immediate payment of 200,000 shekel, or face repossession of her home. Malkie and her three young children are terrified at the prospect of being evicted from the only home they have ever known.
A crowdfunding page has been opened to help Malkie and her orphaned children keep their home. Your donation holds the power to heal this broken family, providing them with the support they desperately need to heal from their painful loss and build a hopeful future for their children.