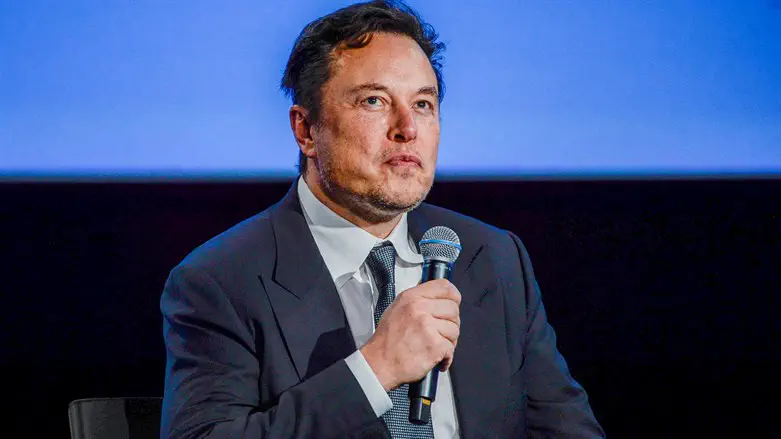 Elon Musk
Reuters
Elon Musk, owner of Twitter which is now known as X, on Monday threatened to file a defamation lawsuit against the Anti-Defamation League (ADL) as he blamed the organization for lost advertising revenue since his acquisition of the social media platform, NBC News reports.
Musk posted his stance on free speech and antisemitism on his account Monday afternoon. When asked by a user who was questioning his stance, Musk alleged that the ADL has been "trying to kill this platform by falsely accusing it & me of being anti-Semitic."
"If this continues, we will have no choice but to file a defamation suit against, ironically, the 'Anti-Defamation' League," Musk wrote. "If they lose the defamation suit, we will insist that they drop the 'anti' part of their name, since obviously …"
He later wrote in another post that X has "no choice but to file a defamation lawsuit" against the group to clear its name.
Musk's post comes several days after he suggested holding a poll on X asking users whether to ban the ADL from the platform.
Musk had earlier "liked" the tweet launching the hashtag #BanTheADL by Keith Woods, an Irish white nationalist and self-described "raging antisemite."
The ADL has criticized Musk but also has sought to accommodate some of his requests, including issuing a condemnation last month of an Apartheid-era fight song calling to kill white farmers. Musk, who is a native South African, claimed the song supports anti-white hate.
In May, Musk clashed with the ADL after it took him to task for echoing antisemitic tropes in his attack on George Soros.
Musk noted on Monday that X's advertising revenue remains down by 60% in the US and alleged that advertisers have told the social media platform that pressure from the ADL is part of that decision.
The ADL said Monday that as a matter of policy it does not comment on legal threats. A spokesperson referred NBC News to a general statement the organization made in response to the #BanTheADL campaign on the platform.
Musk recently acknowledged that the social media company was losing cash because advertising has dropped by half.