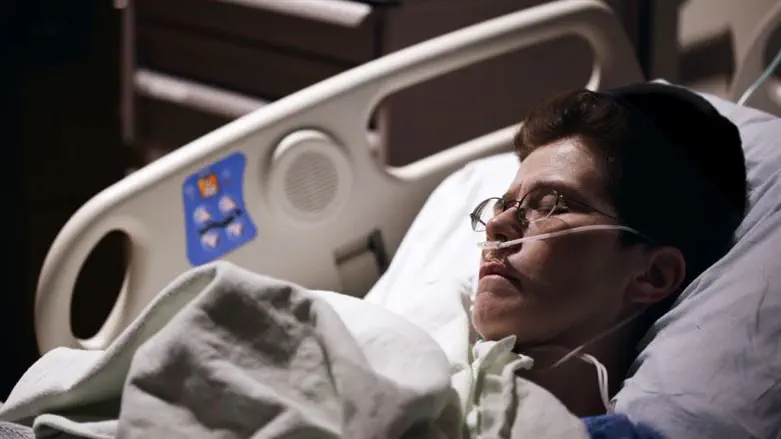 Illustration
shutterstock
The moving story of Yanky Kagan*, an Israeli 31-year-old father of 4, is touching the hearts of people around the world. After complaining of persistent pain in his bones, his wife insisted he see a doctor, where a test revealed a devastating truth– Osteosarcoma, a cancerous type of tumor, had taken root in his bones.
Since then, the Kagan family has been thrown into a state of utter chaos. Yanky uses every ounce of strength to endure treatments, while his wife Nechama runs their home and cares for their four lovely children. The family recently received news of an advanced treatment in Cleveland that could save Yanky's life, but it is far too expensive for the poor family to afford. Click here to save Yanky>>>
Every day that passes, the situation for Yanky grows more and more dire. Although generous strangers have already contributed to the cause, the Kagans are still far from reaching their goal. They need all the help they can get, and plead for people to donate to help save his life. Click here to view the full campaign.
*Names have been changed to protect privacy. Photo has been used for illustrative purpose only.