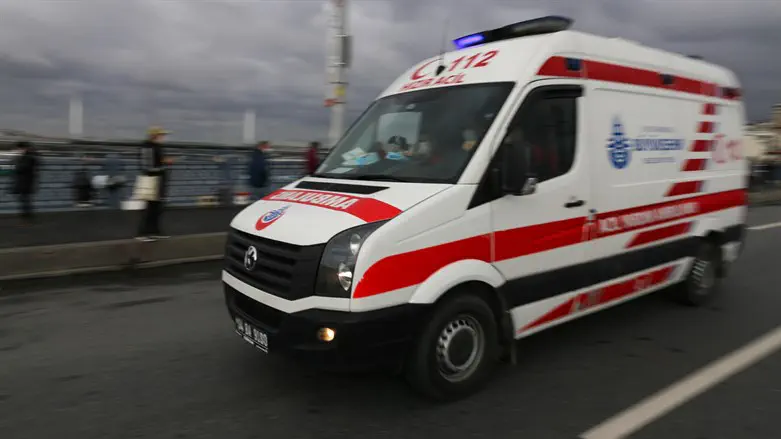 Illustration
iStock
Seven Israeli tourists were injured in an accident in Turkey on Sunday. The Israeli Foreign Ministry said it had been informed about the accident.
The accident occurred in Antalya province, when the vehicle of a family collided with a vehicle that was carrying tourists from various countries. Three people were killed in the accident and 17 total were injured, including the seven Israelis.
Among the dead is a citizen of Russia, and two citizens from Kazakhstan who were pronounced dead at a local hospital.
The emergency authorities in Turkey stated that four of the 17 people injured in the accident were Turkish citizens, seven were Israeli citizens, two from Kazakhstan, and two were from Russia.
The local police said that they have opened an investigation into the circumstances of the accident in which the two vehicles were seen traveling at high speed before colliding with one another.