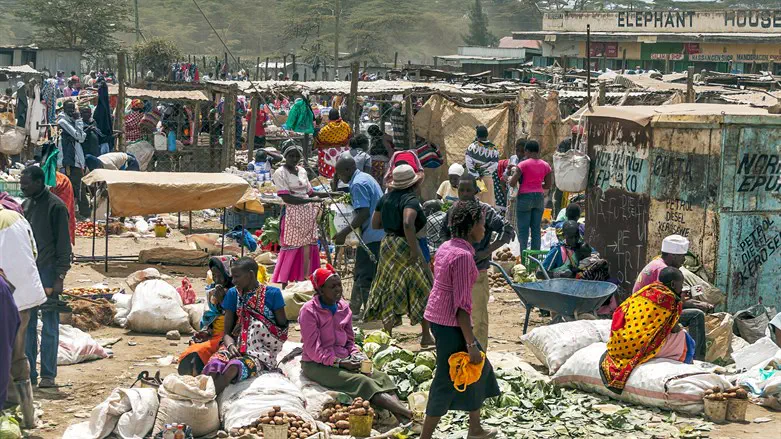 Kenya
ISTOCK
Two Israeli women who were staying in the Kenyan coastal town of Watamu were attacked on Saturday by a group of people who attempted to rob them. The two were wounded after they were attacked by a machete, and one even lost a finger, Kan News reported.
Following the incident, the two Israelis were brought to a local hospital and contacted the Israeli consul in the country.
The Israeli consulate helped the families receive an expedited Kenyan visa so they could stand beside their family members.