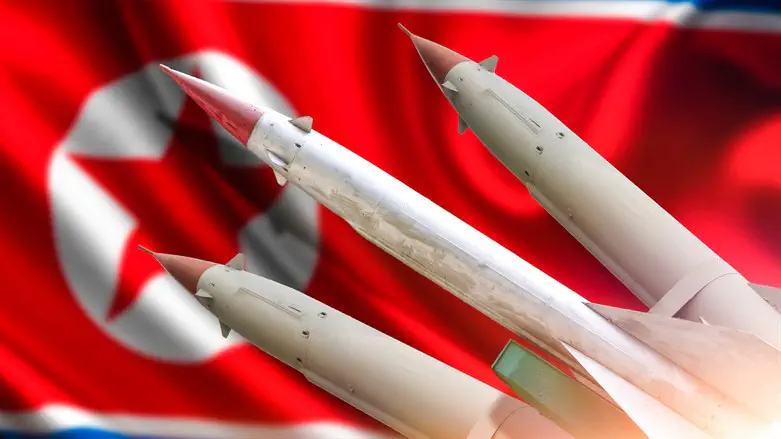 North Korea nuclear program
iStock
North Korea staged a "simulated tactical nuclear attack" drill with mock atomic warheads attached to two long-range cruise missiles that were test-fired into the ocean, AFP reported on Saturday, citing state-controlled North Korean media.
The Korean Central News Agency(KCNA) said the operation was a "counteraction drill" in response to joint military activity by US and South Korean forces.
"A firing drill for simulated tactical nuclear attack was conducted at dawn of September 2 to warn the enemies of the actual nuclear war danger," KCNA reported.
"Two long-range strategic cruise missiles tipped with mock nuclear warheads were fired" from North Korea's west coast, into the sea to the south, it said.
Earlier, South Korea's Joint Chiefs of Staff said that an unspecified number of cruise missiles were launched towards the Yellow Sea, adding the specifications of the missiles were being evaluated.
North Korea's drill comes amid continued tensions in the region. North Korea tested dozens of ballistic weapons in 2022, including its first intercontinental ballistic missiles since 2017.
In July, North Korea test-fired a Hwasong-18 solid-fuel intercontinental ballistic missile (ICBM), in a launch that was supervised by its leader Kim Jong Un.
Last week, North Korea made a second attempt to launch a spy satellite, but failed, announcing it will make a third attempt in October.
Saturday's test came days after North Korea conducted a simulated "scorched-earth" nuclear strike on targets across South Korea.