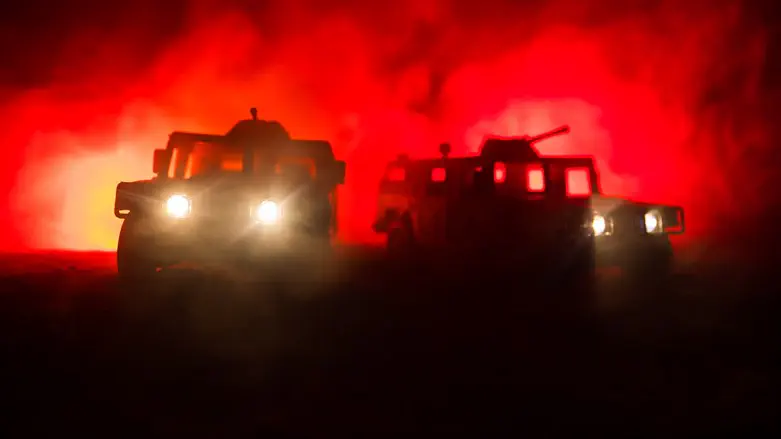 Illustration
iStock
Bedouin Arabs stole a MAG-type machine gun from soldiers who were sleeping during training at the IDF base in Tze'elim, located in southern Israel.
A preliminary investigation of the incident found that the soldiers were supposed to be guarding a vehicle on which the machine gun was mounted but fell asleep, and a number of Bedouin thieves who were waiting for the appropriate time, took the weapon and fled the scene with it.
The Military Police Investigation Unit has launched an investigation into the incident, which has embarrassed the Israeli defense establishment.
The IDF stated, "A report was received about the theft of a MAG from one of the units training at an IDF training area in the south of Israel during a routine exercise. Upon receipt of the report, searches began in the area to locate the weapon. The military police began an investigation into the circumstances of the incident. At the conclusion of the investigation, the findings will be forwarded to the Military Advocate General for examination."