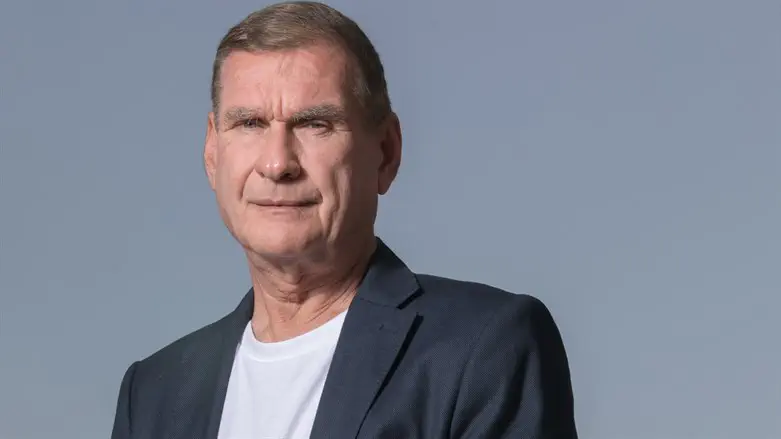 Haim Ramon
Yossi Aloni/Flash90
Former minister Haim Ramon, who served as a minister in the government which led the Oslo Accords, on Wednesday spoke about the significant differences between the protests against the Oslo Accords and the current protests against the proposed judicial reform.
In an interview with 103FM Radio, Ramon said, "A person who compares [Israeli Prime Minister Benjamin] Netanyahu to Hitler - that is a mistake and this is a longtime disagreement that I've had with many on the Left."
Ramon is a member of the left-wing Israeli Labor Party.
"The entire Right was very aggressive, just like [those protesting] against the reform say and do things which are very serious," he added. "So long as it doesn't reach the point of refusal to serve, it's fine."
"Unlike the protest today, which grants approval to refusal [to serve], speaks about refusal [to serve], during Oslo, not only was there no refusal, but Netanyahu very strongly condemned the insignificant trends of refusal. That is the watershed line - the moment you cross it, the protest is not legitimate. Just like today, I think, that those who think that the judicial reform is a terrible thing are allowed to protest using all legitimate things."
Ramon added, "What the protest here has done has not been seen in the history of the State of Israel. It said, 'We will use our military power and refuse to serve.' That is the watershed line. And that is the big difference between all the protests that happened until now, versus the protest against the reform."