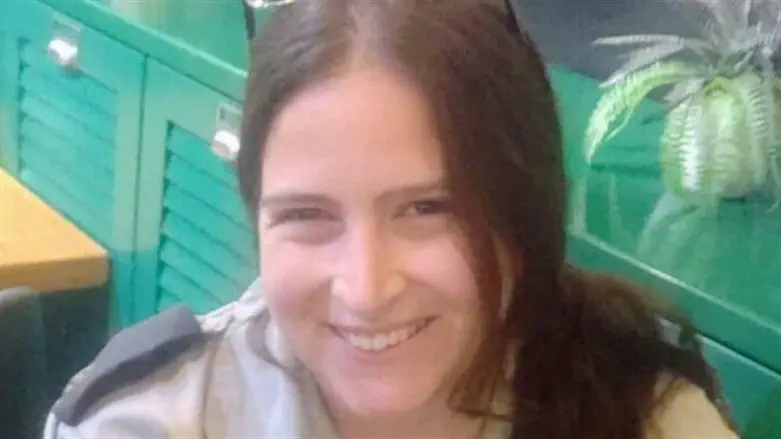 IDF Major Efrat Shrem Zrihan
IDF spokesperson
IDF Major Efrat Shrem Zrihan, head of the Cyber Department in the IDF's Center of Computing and Information Systems, has been named as the officer killed Wednesday on her way to base.
Shrem Zrihan, 34, was a resident of the northern city of Harish. She was injured in a traffic accident while driving to her military base, and was declared dead in the hospital.
The Cyber Teleprocessing and Defense department praised Efrat as an excellent officer, who is survived by her parents, two sisters, husband, and two-year-old son.
The IDF and the Teleprocessing department said that they "bow their heads and share the family's sorrow."