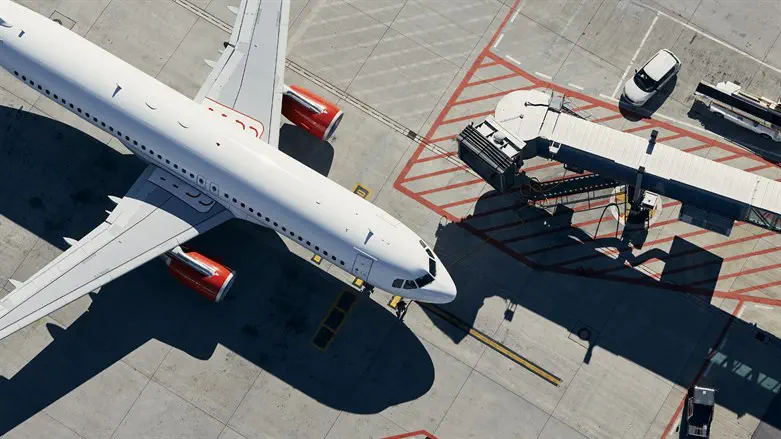 Plane (illustration)
iStock
Emmanuel Carmel, one of the passengers of the flight that made an emergency landing in Jeddah in Saudi Arabia due to a malfunction, recounts the feelings that went through the Israeli passengers from the moment they realized where they were going.
"The plane made an emergency landing and we started to worry. We didn't understand what was happening and people started to get a little upset and cry. We were quite shocked. I really didn't think that this was how our trip would end," Carmel said in an interview with 103FM.
According to her, the Israeli passengers were very surprised by the treatment they received from the moment they landed in Saudi Arabia. "There was concern, but it turns out that Saudi Arabia is really surprising. We were told we were welcome. We didn't expect it."