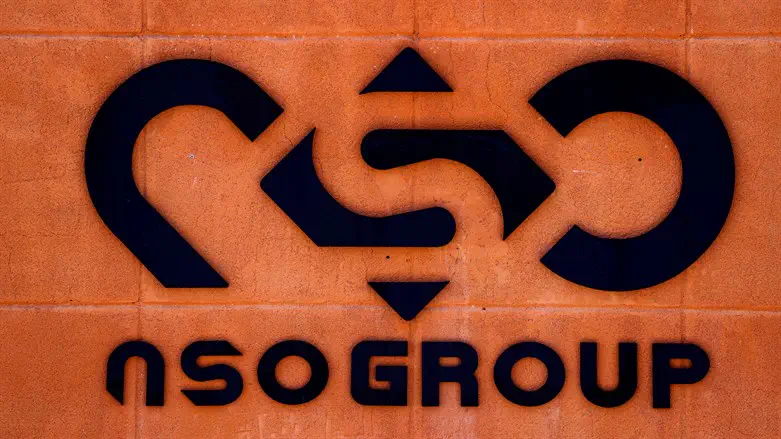 NSO Group
REUTERS/Amir Cohen/File Photo
The Israeli cabinet on Sunday approved the government inquiry board into the Pegasus spyware scandal.
The inquiry board was the initiative of Prime Minister Benjamin Netanyahu and Justice Minister Yariv Levin and received investigative authority and is authorized to examine the conduct of police, the prosecution, and their oversight systems regarding the acquiring, tracking, and collecting of intelligence on civilians and high-ranking officials.
In February 2022, a groundbreaking report in Calcalist revealed that Israeli police used NSO Group's 'Pegasus' spyware system to hack into the cellphones of a long list of public figures, ranging from government ministry chiefs to prominent businessmen, relatives of politicians, protesters, and residents of outpost communities in Judea and Samaria.
Among those targeted by police with the Pegasus spyware were directors-general of a number of government ministries, including Keren Turner, who served as chief of the Transportation Ministry; Shai Babad, former director-general of the Finance Ministry; and Emi Palmor, former Justice Ministry director-general.
Other targets included activists from a variety of protest movements, including groups advocating for increased government benefits for the disabled and activists from the Ethiopian community.
The report said the mayors of Netanya, Mevaseret Tzion, Kiryat Ata, and Holon were also caught up in the spyware dragnet, as was supermarket tycoon Rami Levy.
Minister Levin stated after the approval of the inquiry board that "the spyware scandal is one of the more severe ones to be uncovered in recent years. Exposing the truth and preventing similar incidents that critically harm Israeli citizens' right to privacy is most vital."
Levin quipped: "I'm sorry for the reservations of some of the bodies involved in this severe scandal to a deep inquiry into the matter, despite their severe conflict of interest. I trust that the members of the board, led by a retired district judge, would do their jobs with the great respect expected of such a sensitive board.
I thank the members of the committee, retired Judge Drori, Attorney Rubenstein, and Mr. Ben-Hanan, and I wish them great success in this important mission."