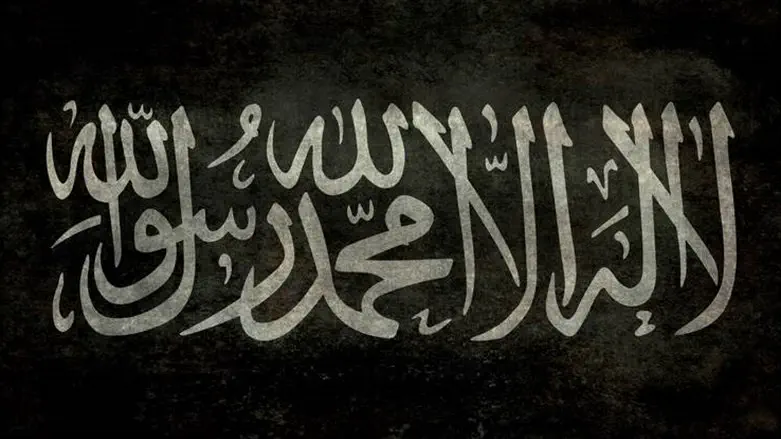 Islamic Jihad flag
iStock
The Al-Quds Brigades, the military arm of the Islamic Jihad, published (Friday) a statement claiming responsibility for carrying out a shooting attack against the settlement of Bat Hefer near the Judea and Samaria border in the east of the Hefer Valley, between Kibbutz Yad Hana and Route 6 to the west.
"With the help of Allah and his success, our jihad fighters attacked the settlement of Bat Hefer near Al-Shwaika early in the morning with massive fire," the military statement said.
The message quotes a verse from the Koran regarding Allah's assistance to Muslims to overcome their enemies, and concludes with the statement "This is Jihad - victory or fall in the way of Allah".
In recent months, the Palestinian terrorist organizations have been working to expand the terrorist infrastructure throughout the Palestinian territories beyond the Jenin - Nablus region through the establishment of local organizations known as "battalions" that operate in operational cooperation and also in the production of weapons and explosives.
Recently, a terrorist infrastructure of the al-Qassam Brigades, the military arm of Hamas, has also been operating in the Tulkarem area, and it also possesses slingshot charges capable of penetrating the IDF's armored personnel carriers. These slingshot charges were used against recent IDF operations in the city of Tulkarem.
The terrorist organizations in the north of Samaria are expanding their attack targets beyond the IDF forces and settlements, and this is reflected more and more in shooting and sometimes in launching rockets at Israeli settlements close to the Green Line.