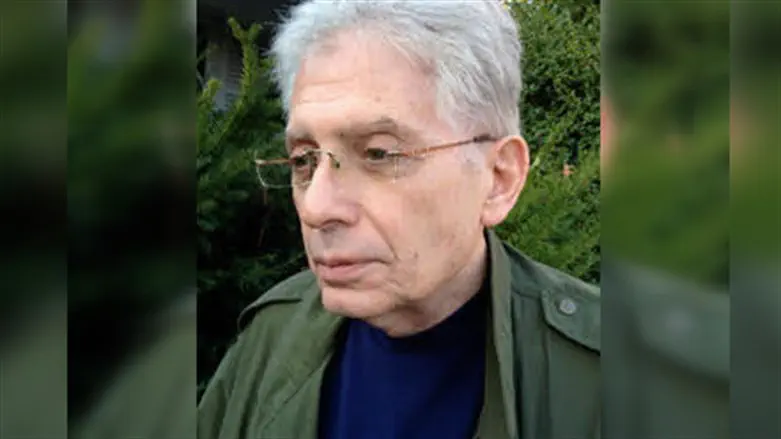 Jack Engelhard
Courtesy
Opinions vary about who won the debate among the eight Republican hopefuls running for president, 2024.
To cut the suspense, I'll name my winner, and it's Nikki Haley. The lady knows her stuff, and she's a battler.
On abortion, she held strong against Mike Pence, and on foreign affairs…Ukraine, Israel… she towered over flavor-of-the month, Vivek Ramaswamy.
Saying that, neither Haley nor the rest of them took the opportunity to make it about Joe Biden and his disastrous leadership.
This was a moment handed them for a big win, against their real opponent, and they let it fizzle.
Note that within the same 48-hour period, Trump is handing himself over for arrest in Georgia, on (false) charges for his fourth indictment.
In other words, the Democrats do not waste time squabbling among themselves, but like hounds on the hunt, they perceive their prey, gather together as one, and go in for the kill.
Through constant braying, the media in cahoots, they've made the name, Trump, anathema to Americans uninformed.
They've got killer instinct, an instinct manifestly absent among Republicans. Republicans never learn. They do not know how to play this game.
The debate was telecast on Fox News, which, for regular programming, usually gets around five million viewers.
But this time, all America, all the world was watching. So what a chance this was to hang it all on Biden, the economy, crime, illegal migrants, the dirty money allegedly in his hands via Hunter…one scandal after another…failure to failure…and for the entire two hours…seldom did the name Biden come up.
Biden emerges unscathed.
His sloth, his corruptions never make it past the iron curtain erected by the media, but this time, attention would have to be paid, if the Republicans showed up with brass knuckles.
Instead, they played paddy cake.
This was a time to prove to Americans that the Emperor has no Clothes, namely, Biden's pitiful response to the suffering in Hawaii.
That didn't come up, either.
What a waste of precious airtime!
Otherwise, around the horn, DeSantis neither added or subtracted his chances. H e spoke his message with conviction, but no flair.
Mike Pence got suitably aroused, which proved that could fight, like any good evangelical Christian.
Chris Christie…well-informed, but still a bully, and nobody likes him.
Vivek…came on strong, but fading fast for his stance on Ukraine, 9/11, and his digs against Israel, for which Haley upbraided him.
"You don't know foreign policy," said Haley, a battler for Israel, "and it shows." The smile left his face, and he showed himself too green for the job.
Altogether, it was a good debate, but not good enough to win.
Jack Engelhard banner
Courtesy
NOW AVAILABLE: The collection of Jack Engelhard's op-eds, Writings, here
Plus, a free sample chapter of his noir gambling thriller, Compulsive, is available from his website, here.
New York-based bestselling American novelist Jack Engelhard writes regularly for Arutz Sheva.
He wrote the worldwide book-to-movie bestseller "Indecent Proposal," the authoritative newsroom epic, "The Bathsheba Deadline," followed by his coming-of-age classics, "The Girls of Cincinnati," and, the Holocaust-to-Montreal memoir, "Escape from Mount Moriah." For that and his 1960s epic "The Days of the Bitter End," contemporaries have hailed him "The last Hemingway, a writer without peer, and the conscience of us all." Contact here.