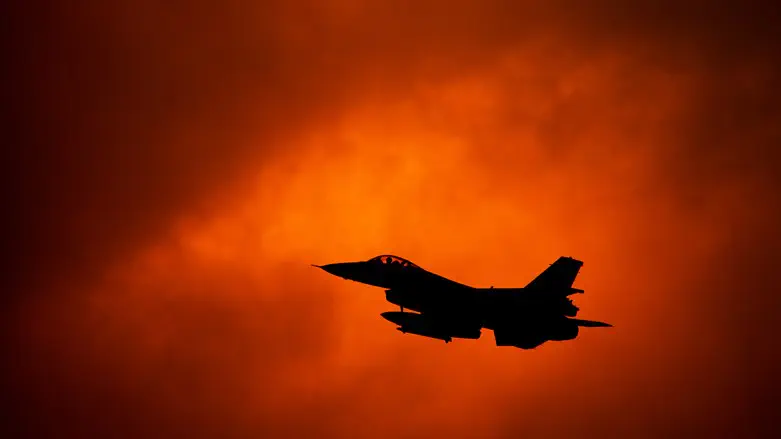 F-16
iStock
The US announced on Thursday that it will start training Ukrainian pilots to fly F-16 jets in October.
"Following English language training for pilots in September, F-16 flying training is expected to begin in October at Morris Air National Guard Base in Tucson, Arizona, facilitated by the Air National Guard's 162nd Wing," Pentagon Spokesman Brig. Gen. Pat Ryder said at a press briefing, as quoted by CNN.
"Although we do not have specific numbers to share at this time in regards to how many Ukrainians will participate in this training, we do anticipate it will include several pilots and dozens of maintainers," he added.
Earlier on Thursday, two US officials told CNN an announcement of the training program was coming. The officials said the pilots still need to go through English language training before they can begin learning to operate the fourth-generation American jets.
The language classes will also take place in the US, at Lackland Air Force Base in San Antonio, Texas.
US President Joe Biden said earlier this year that he did not believe that Ukraine needed the F-16s, but ultimately changed his mind and informed G7 leaders that the US will support a joint effort with allies and partners to train Ukrainian pilots on F-16s.
Last week, a US official said Washington has approved sending F-16 fighter jets to Ukraine from Denmark and the Netherlands to defend against Russian invaders as soon as pilot training is completed.
Washington gave Denmark and the Netherlands official assurances that the United States will expedite approval of transfer requests for F-16s to go to Ukraine when the pilots are trained, the official said.
According to Thursday's CNN report, Ukraine put forward a list of approximately 32 pilots who are ready to begin training on F-16 fighter jets, but most did not have a strong enough command of the English language yet, a necessary requirement since the jet's instrumentation and manuals are all in English.
The pilots, along with some personnel who will receive training on maintaining the aircraft, could arrive in the US as soon as next month, one official said. Once the language instruction is complete, the Ukrainian pilots will be able to begin training to fly the F-16s, one official said. It is not yet clear how long it will take to train the pilots, who have flown Soviet-era MIG and Sukhoi fighters, to fly more modern western jets.
For American F-16 pilots, training can take anywhere from eight months for brand new pilots, to five months for pilots with more experience, Ryder said Thursday.